Posts in Commute Trip Reduction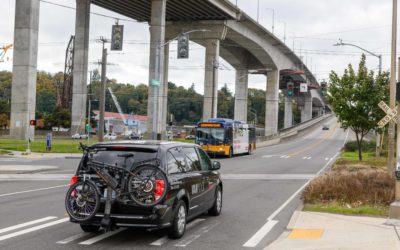 Congratulations to Seattle Children's and King County Government for their 2021 Best Workplace for Commuters recognition!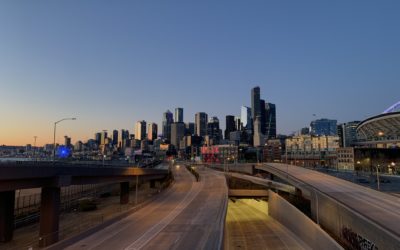 Since 1991, the Commute Trip Reduction (CTR) law has proven to be key in reducing Seattle's drive-alone rate to historic lows. Every other year, the law requires worksites with 100 or more employees to submit a program report outlining the benefits, amenities, and...
Looking for more commuting options? We're here to help.
From compliance to benefits, our transportation specialists will get you where you need to go.