Posts in Property Managers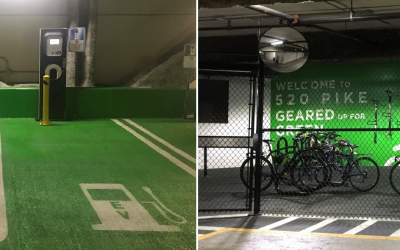 Read on for the full interview with Allison Delong, a General Manager at Tishman Speyer.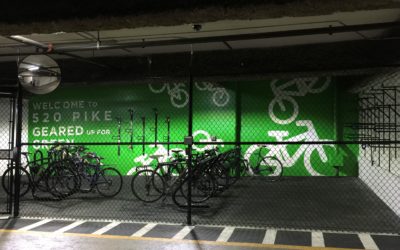 In case you missed our webinar, this recap highlights featured speakers and key resources on parking strategies beyond typical car storage.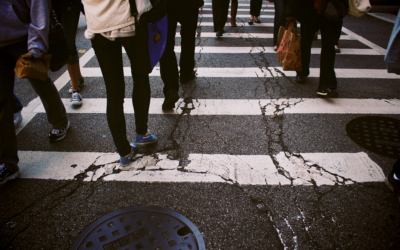 Updates on the City of Seattle's Transportation Management Program were virtual this year. Read below for more on our conversation with experts from Seattle 2030 District, Clise Properties, and Urban Renaissance Group.
Looking for more commuting options? We're here to help.
From compliance to benefits, our transportation specialists will get you where you need to go.