We partner with local businesses to keep Seattle moving & thriving for all.
Explore free consulting services we provide to property managers and business owners big and small.
We'll teach you about compliance with the ordinance and how you can save on transportation.
Learn about transportation changes and how you can adapt during the pandemic.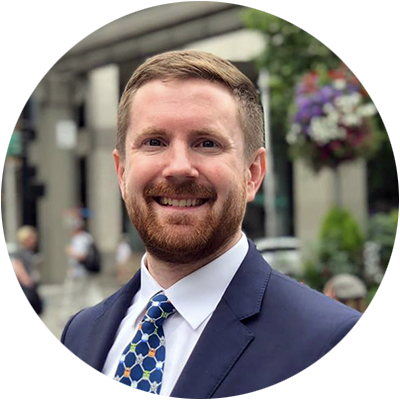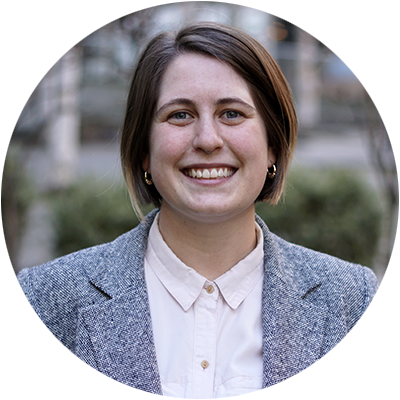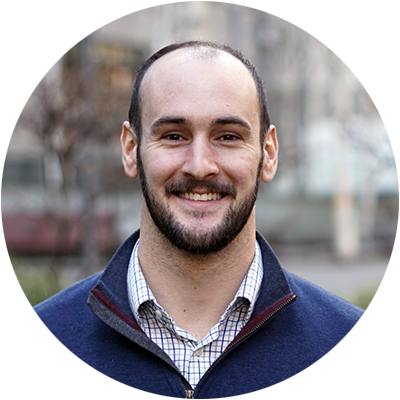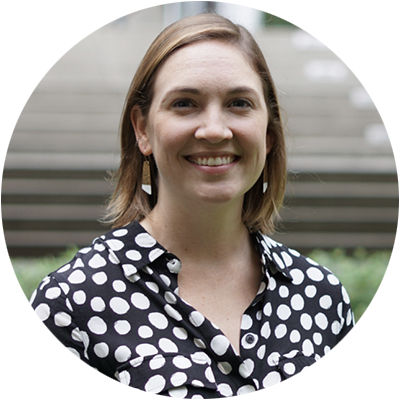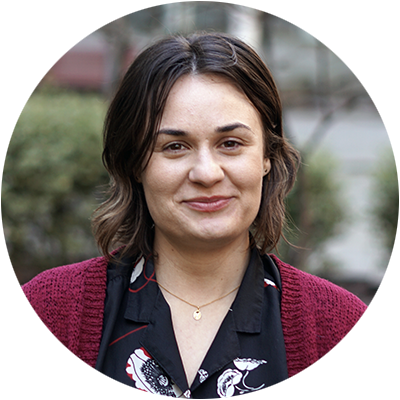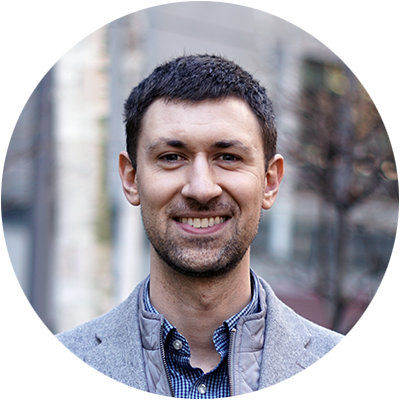 About Commute Seattle
Meet the team that helps Seattle businesses and properties move with ease.
Celebrate 1-year of Peace Peloton service to Black businesses, supporting Black communities and livelihood, getting humans outside, encouraging healthy lifestyles, cultivating friendships, sparking joyful movement, and having fun! Join Commute Seattle and SDOT on Juneteenth to support Black makers and #RideTransitMonth! Our table will feature free swag, transit rider tips, and information on street use permits.
Results from our 2021 Regional Return to Work Survey and Opportunities for Building Back Better Commutes
Commute Seattle staff have been busy celebrating Bike Month this year!
Follow us
for the latest updates, events and opportunities.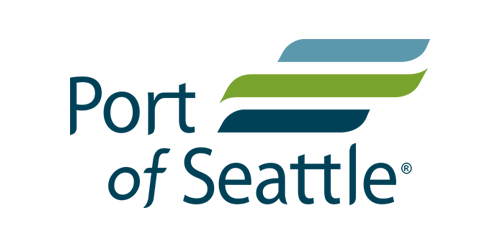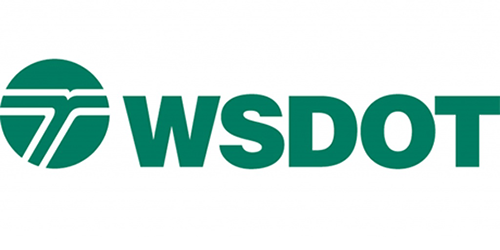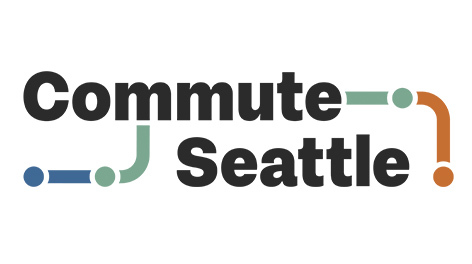 Our Services
We offer free consulting on any of the topics below.
ORCA for Business
It's more than just transit! Discover flexible and adaptable solutions for businesses of all sizes within any industry
Telework
Craft customized solutions and policies for working remotely via our Flexwork program.
Commuter Benefit Ordinance
Does your business have 20+ employees? We'll help you check if you're complying with the Ordinance and how your company can benefit.
Commute Trip Reduction
Are you a Seattle business with 100 employees or more? Find out if Washington's CTR law applies to your business and how we can help you comply.
Seminars & Public Events
Ask us to host an educational seminar or attend our public events about your commuting options.
Transportation Management Program & Property Managers
Does your property have a transportation management agreement? Learn how your building can further its sustainability goals.
Looking for more commuting options? We're here to help.
From compliance to benefits, our transportation specialists will get you where you need to go.