We partner with local businesses to keep Seattle moving & thriving for all.
Explore free consulting services we provide to property managers and business owners big and small.
We'll teach you about compliance with the ordinance and how you can save on transportation.
Learn about transportation changes and how you can adapt during the pandemic.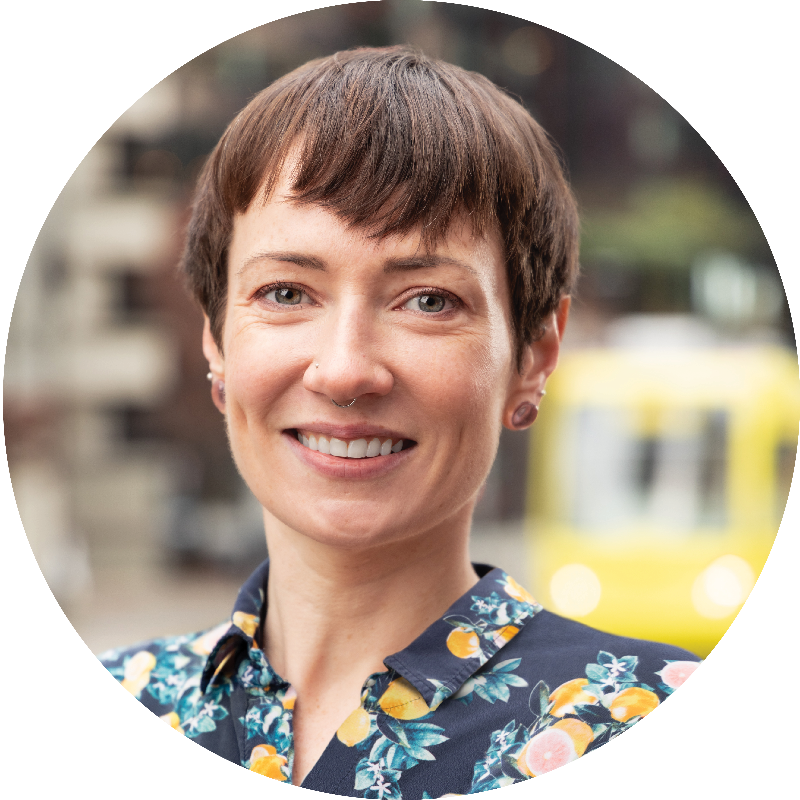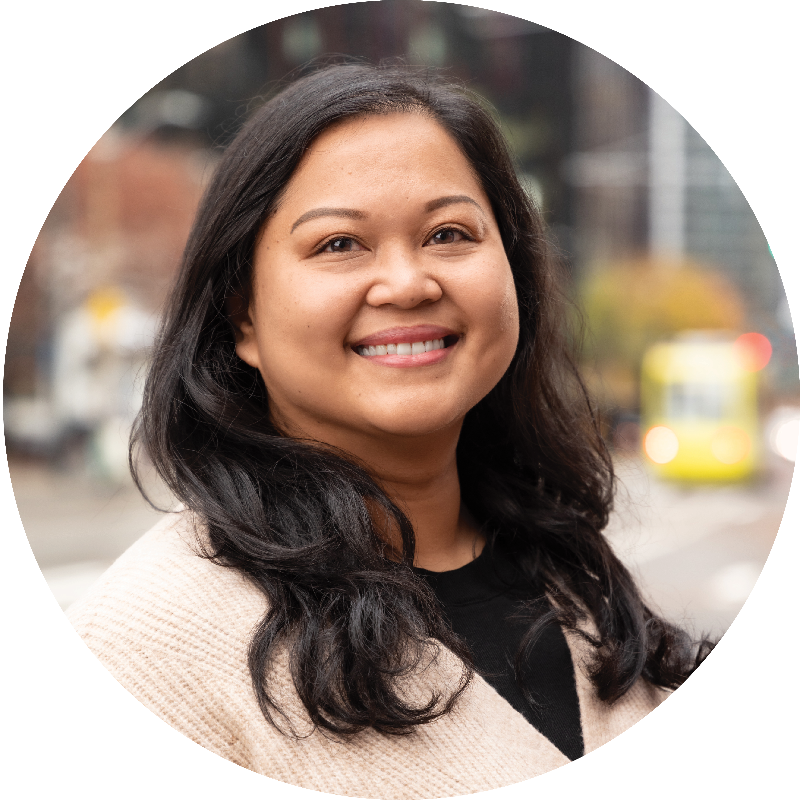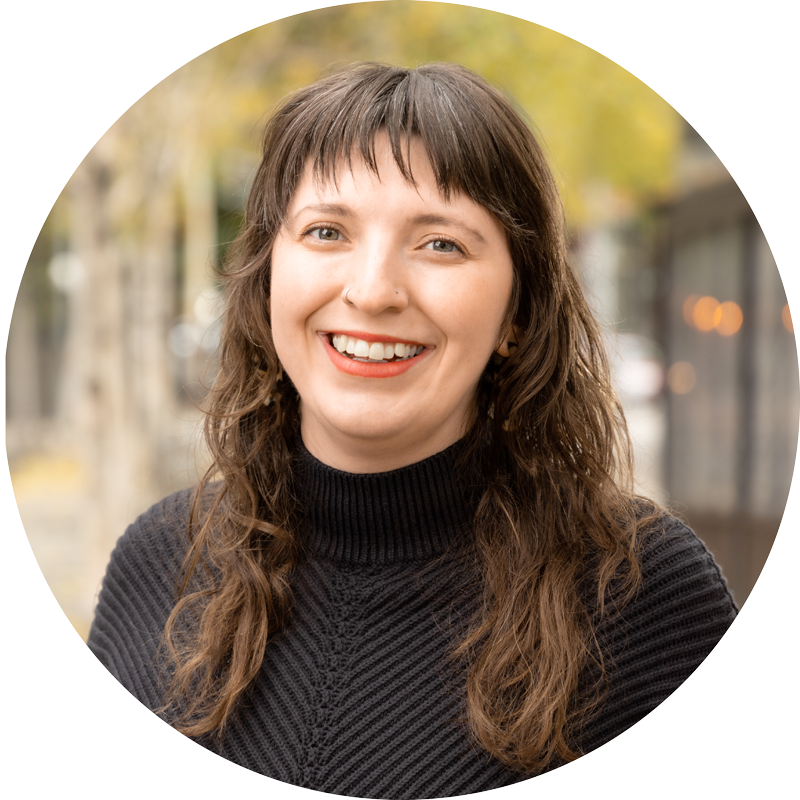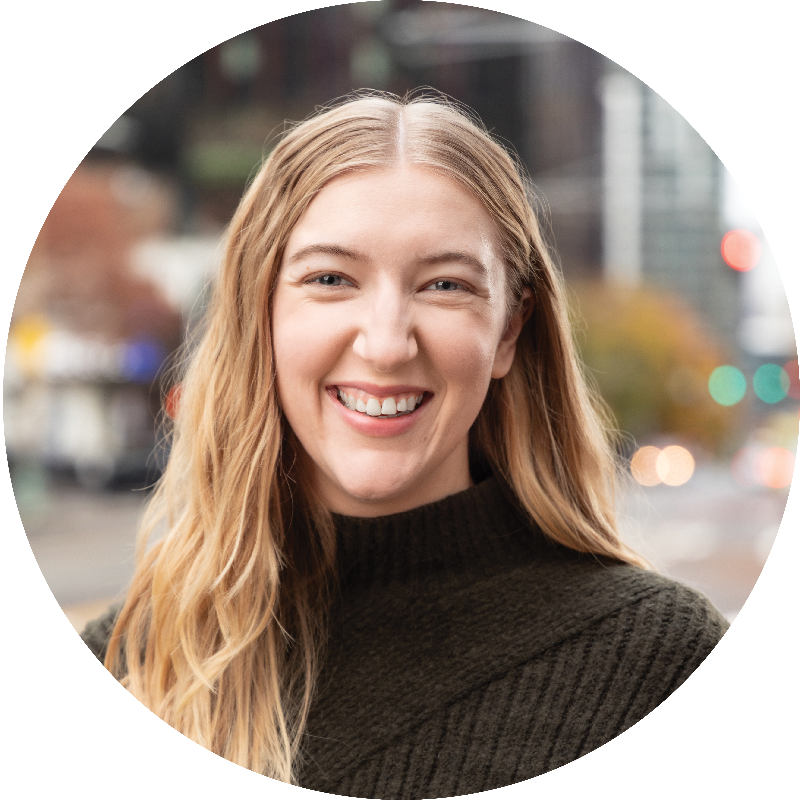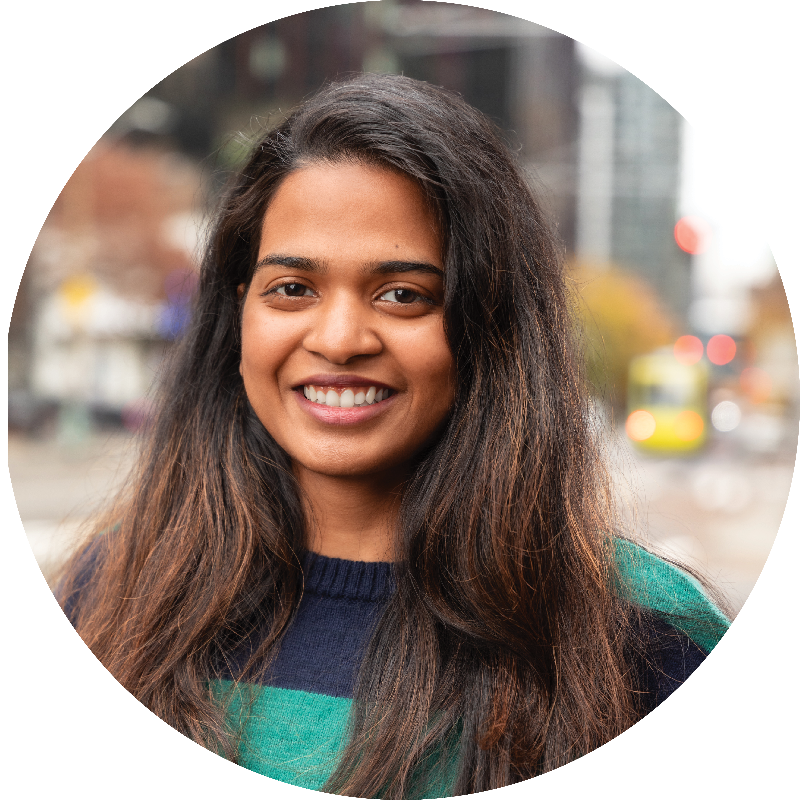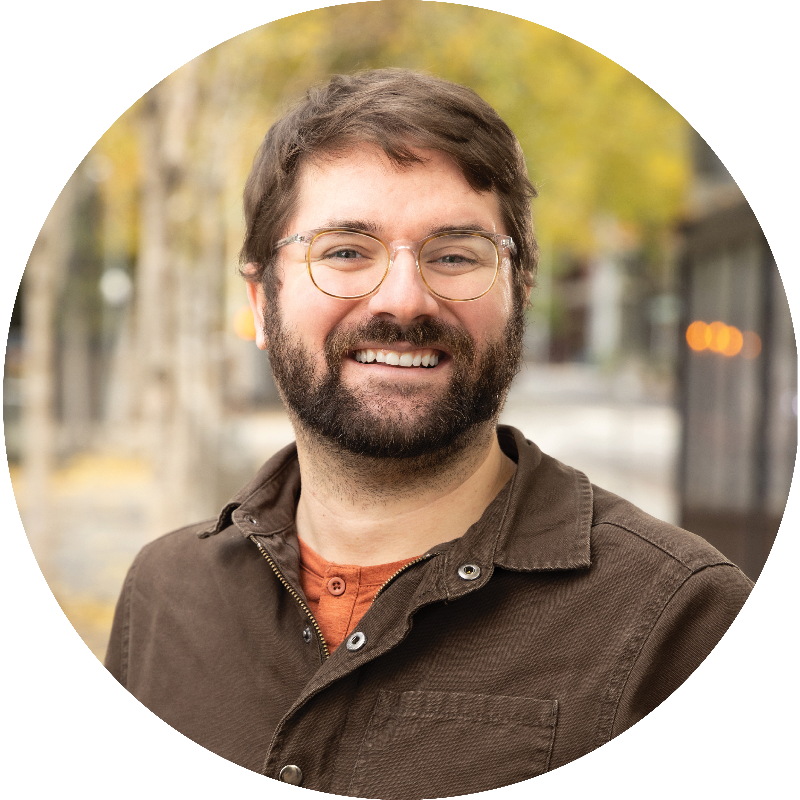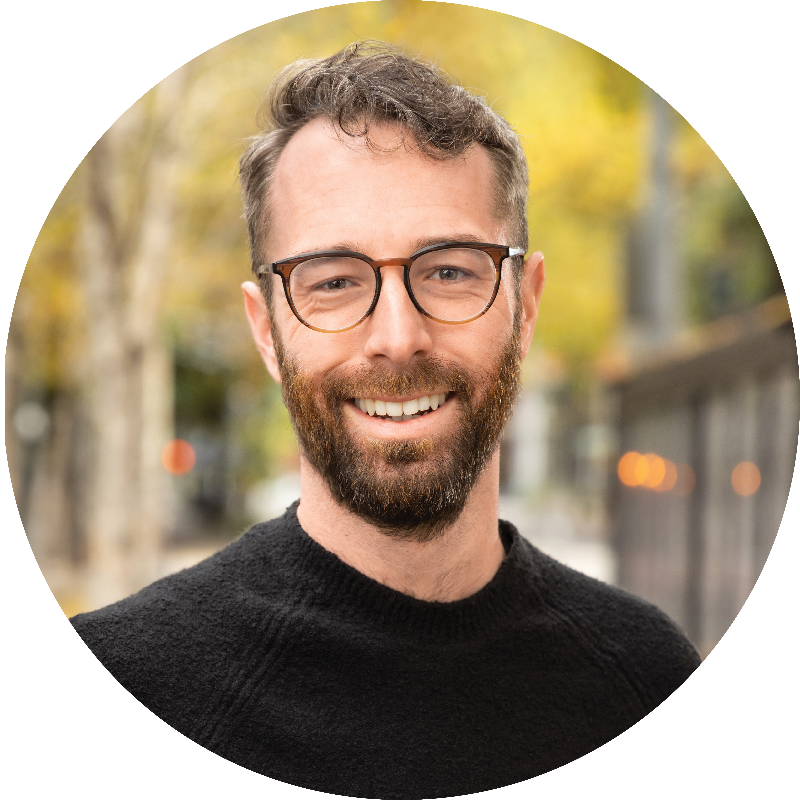 About Commute Seattle
Meet the team that helps Seattle businesses and properties move with ease.
Amazon has built a transportation program that gives its employees flexibility for getting around. By making sustainable transportation available, it has redefined how people move around the entire neighborhood.
Thank you to everyone who joined us at Sam Smith Park for Spin into Bike Month, presented by Lime!
From new transit ambassadors to additional security officers, Seattle's transit agencies are investing in a safe and welcoming system for all.
No upcoming events at this time.
Follow us
for the latest updates, events and opportunities.
Our Services
We offer free consulting on any of the topics below.
ORCA for Business
It's more than just transit! Discover flexible and adaptable solutions for businesses of all sizes within any industry
Telework
Craft customized solutions and policies for working remotely via our Flexwork program.
Commuter Benefit Ordinance
Does your business have 20+ employees? We'll help you check if you're complying with the Ordinance and how your company can benefit.
Commute Trip Reduction
Are you a Seattle business with 100 employees or more? Find out if Washington's CTR law applies to your business and how we can help you comply.
Seminars & Public Events
Ask us to host an educational seminar or attend our public events about your commuting options.
Transportation Management Program & Property Managers
Does your property have a transportation management agreement? Learn how your building can further its sustainability goals.
Get the latest transportation news.
Commuting updates and opportunities right to your inbox.