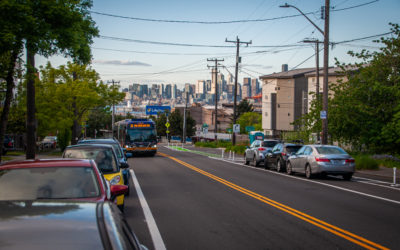 TMP program reports offer valuable insights into the occupancy of buildings citywide and tenants' travel behavior.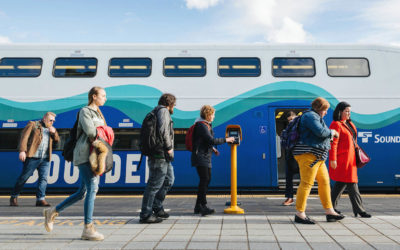 Choice allows employers to load a dollar amount or a variety of passes, including..
Looking for more commuting options? We're here to help.
From compliance to benefits, our transportation specialists will get you where you need to go.