Posts in Month:
March 2020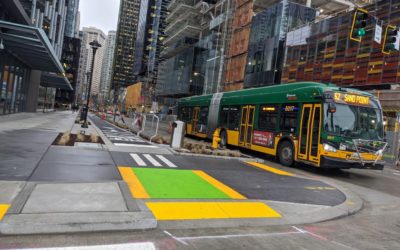 Commuters continue to choose transit and active modes as they beat the Seattle Squeeze.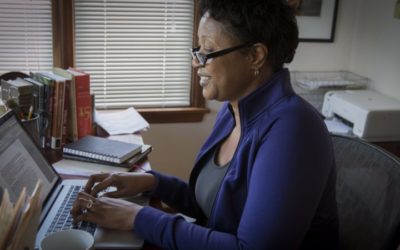 In an effort to limit the spread of Coronavirus (COVID-19), Commute Seattle staff are following the recommendations from King County Public Health to telework. There is a flexwork policy that works for your business.
Looking for more commuting options? We're here to help.
From compliance to benefits, our transportation specialists will get you where you need to go.