Downtown Transportation Alliance
Commute Seattle is supported by the Downtown Transportation Alliance (DTA), comprised of the executive leadership of the Downtown Seattle Association, local and state public agencies and rotating private-sector representation.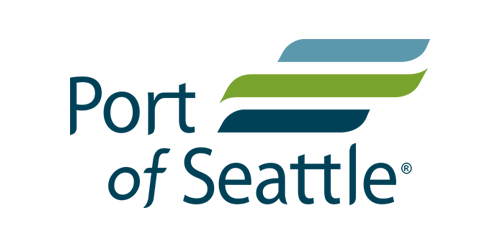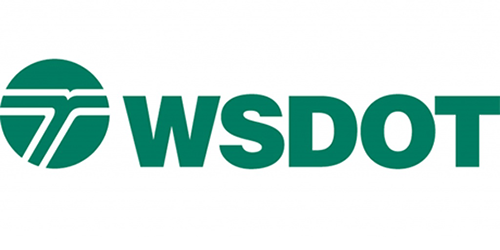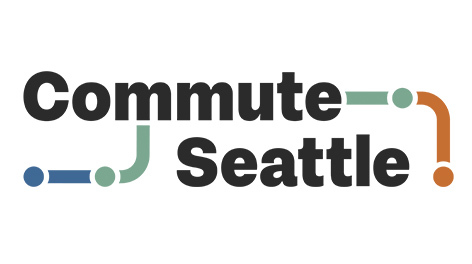 We are located in the Denny Triangle neighborhood in the heart of Downtown Seattle.
Hours: 8:00 AM – 5:00 PM
(206) 613-3131
Our office is on the 9th floor of the Tower Building.
1809 7th Avenue #900,
Seattle, WA, 98101
Accessibility & How to Get Here
Our office can easily be accessed by many public transit routes and a short walk from the Westlake Link light rail tunnel. Bike racks are located outside our office on the sidewalk. 
Mission
At Commute Seattle our mission is to foster mobility partnerships and services to keep Seattle moving and thriving for all. Through education, advocacy, training and consulting, we are helping create a mobility-supportive business culture to ensure that commuters enjoy world-class benefits and amenities.
Vision
Our vision is a more livable and thriving metro region underwritten by broad community commitment to smart mobility choices. Commute Seattle promotes alternatives to driving alone by providing commuters, employers and property managers with information about a variety of commute options and Transportation Demand Management (TDM) strategies.
Looking for more commuting options? We're here to help.
From compliance to benefits, our transportation specialists will get you where you need to go.