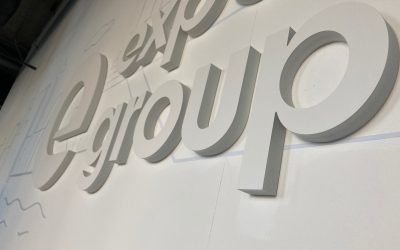 Dive into this Expedia Group employer case study for actions you can implement for your commute program!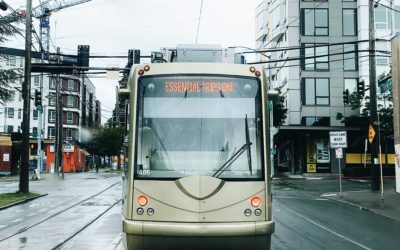 Commute Seattle is prioritizing the commutes of essential workers during the pandemic. We recognize that your options to commute to your worksite may look completely different and we are here to encourage safe and sustainable commutes. Below are current promotions and...
Looking for more commuting options? We're here to help.
From compliance to benefits, our transportation specialists will get you where you need to go.