How We Can Help
Commute Seattle offers free business services to help employers and property managers create safe and efficient commutes for their employees and tenants. We can help your organization develop a customized commute solution that saves your business money while improving employee satisfaction and retention.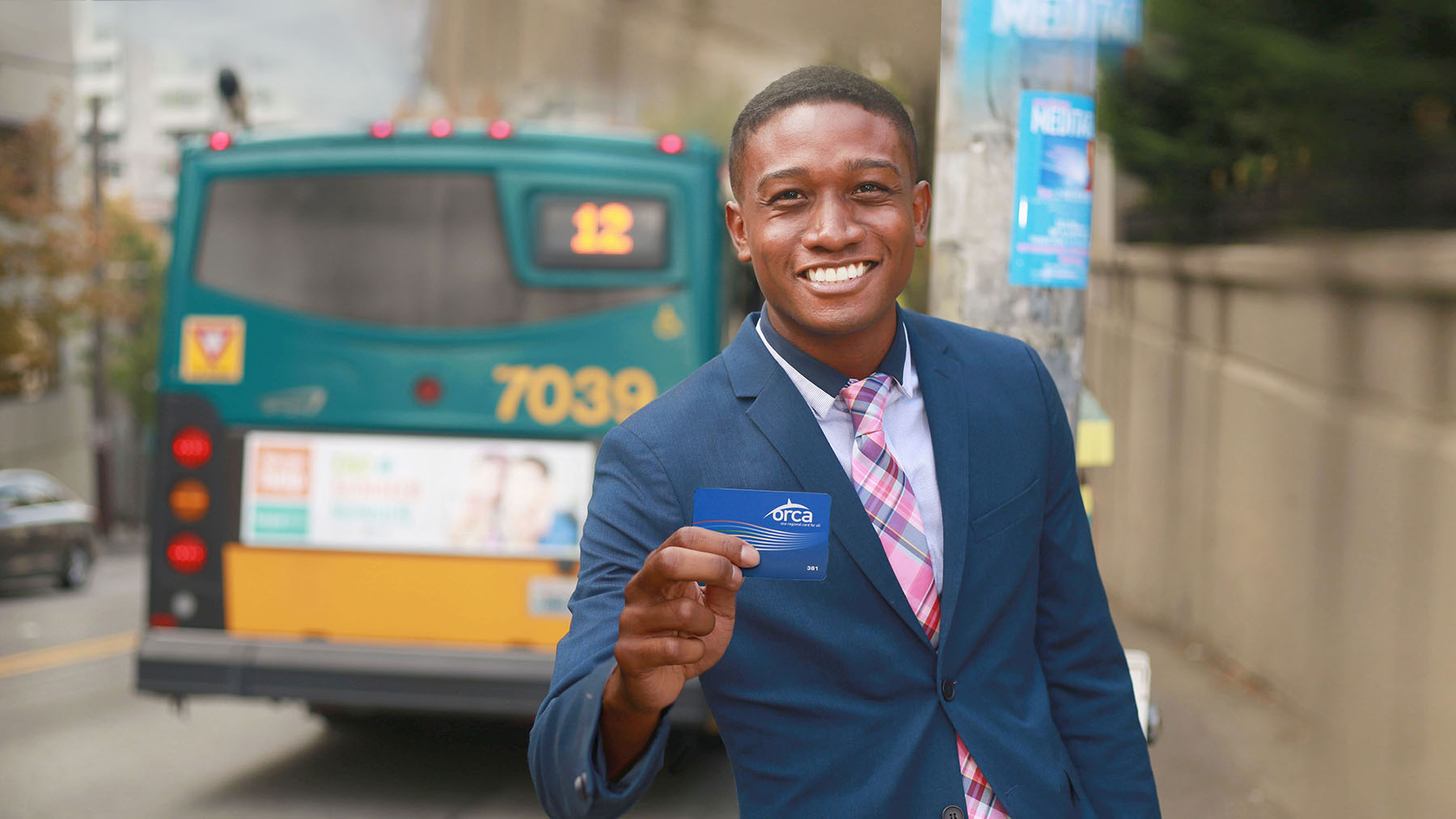 It's more than just transit! Discover flexible and adaptable solutions for businesses of all sizes within any industry. Learn More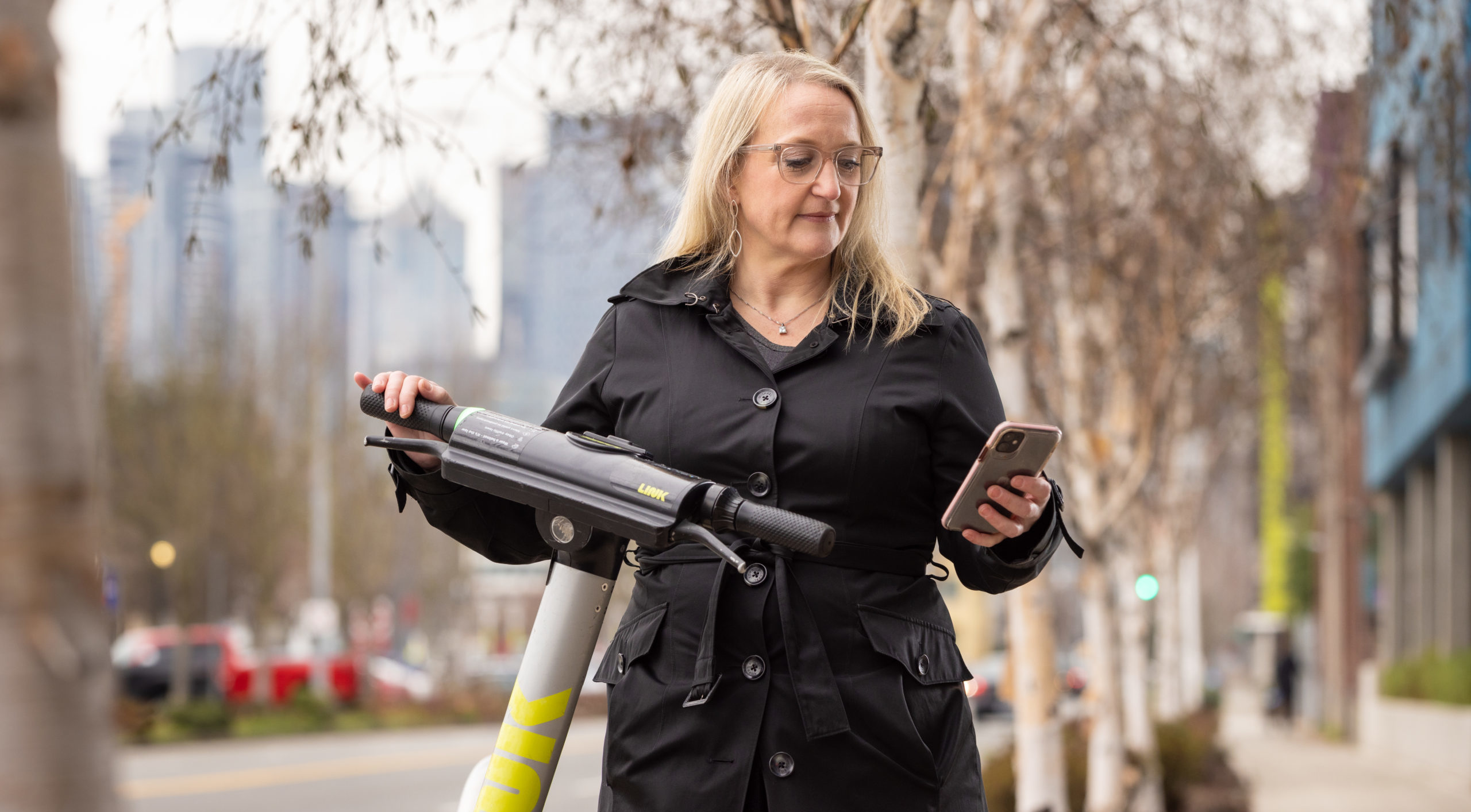 Our team of transportation professionals can help take your employee commute programs to the next level. Learn More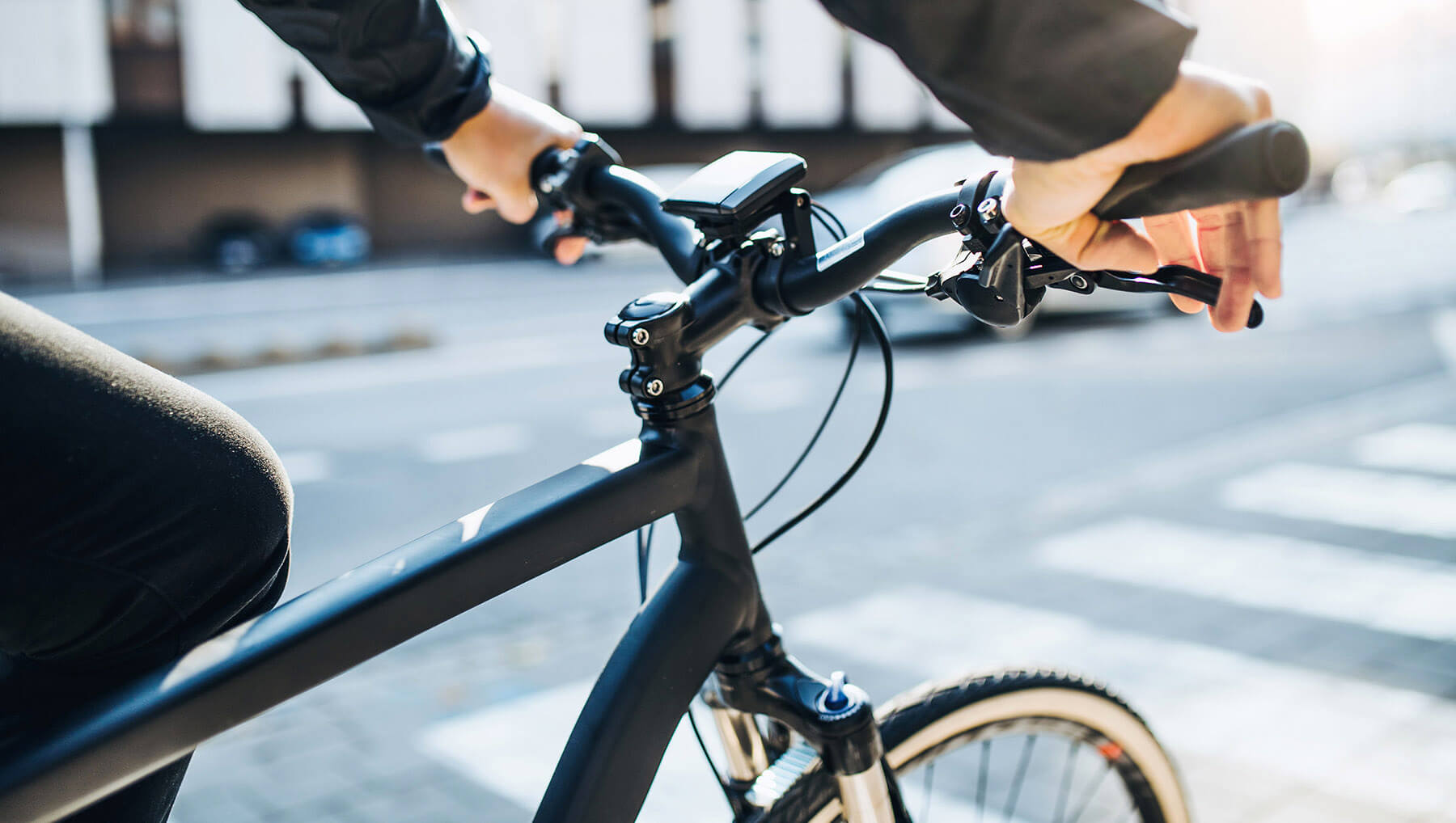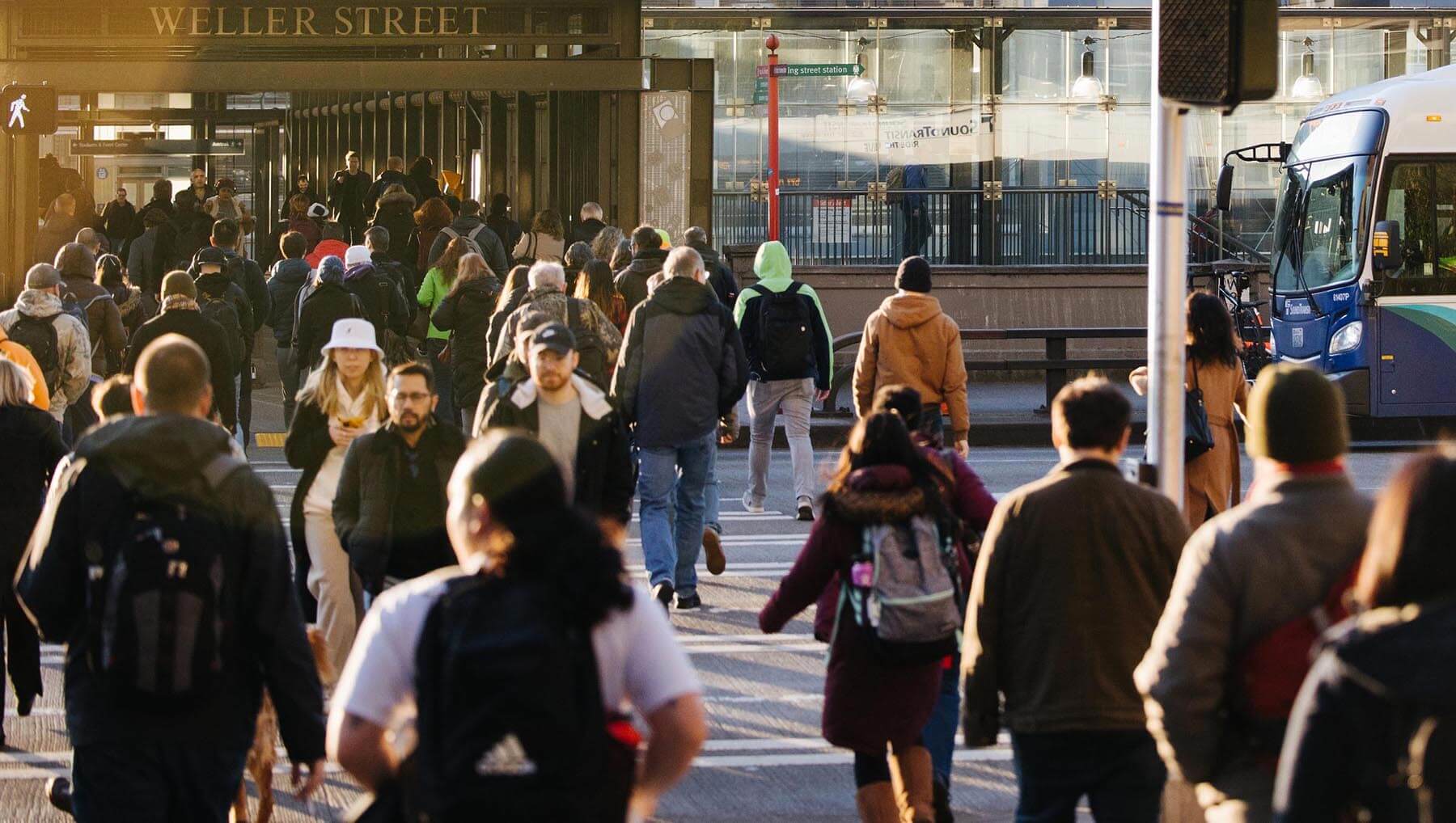 Are you a businesses with 20 or more employees? Learn about the ordinance, how to comply and the benefits it offers you and your employees. Learn More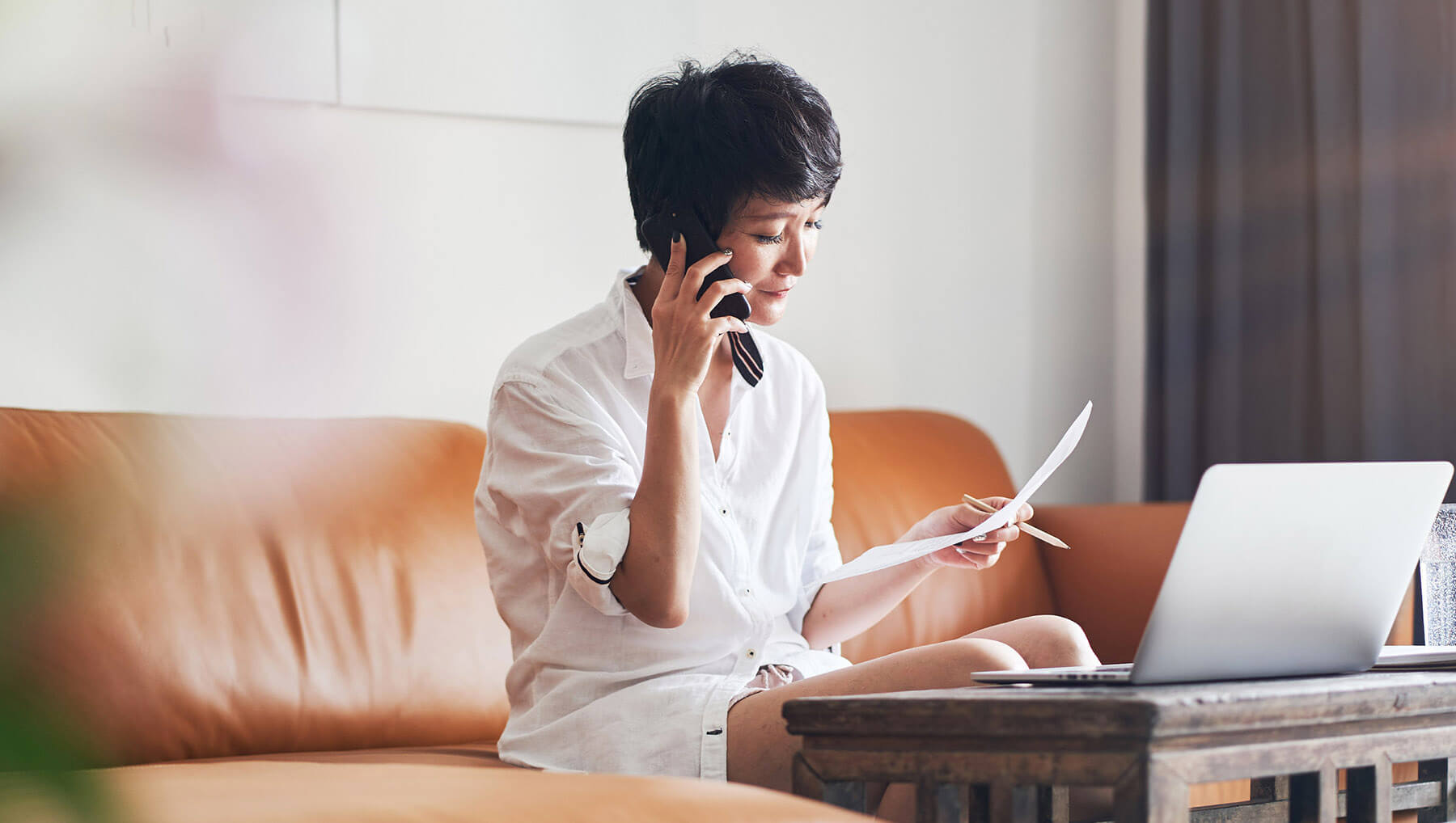 Are you a Seattle business with 100 employees or more? Find out if Washington's CTR law applies to your business and how we can help you comply. Learn More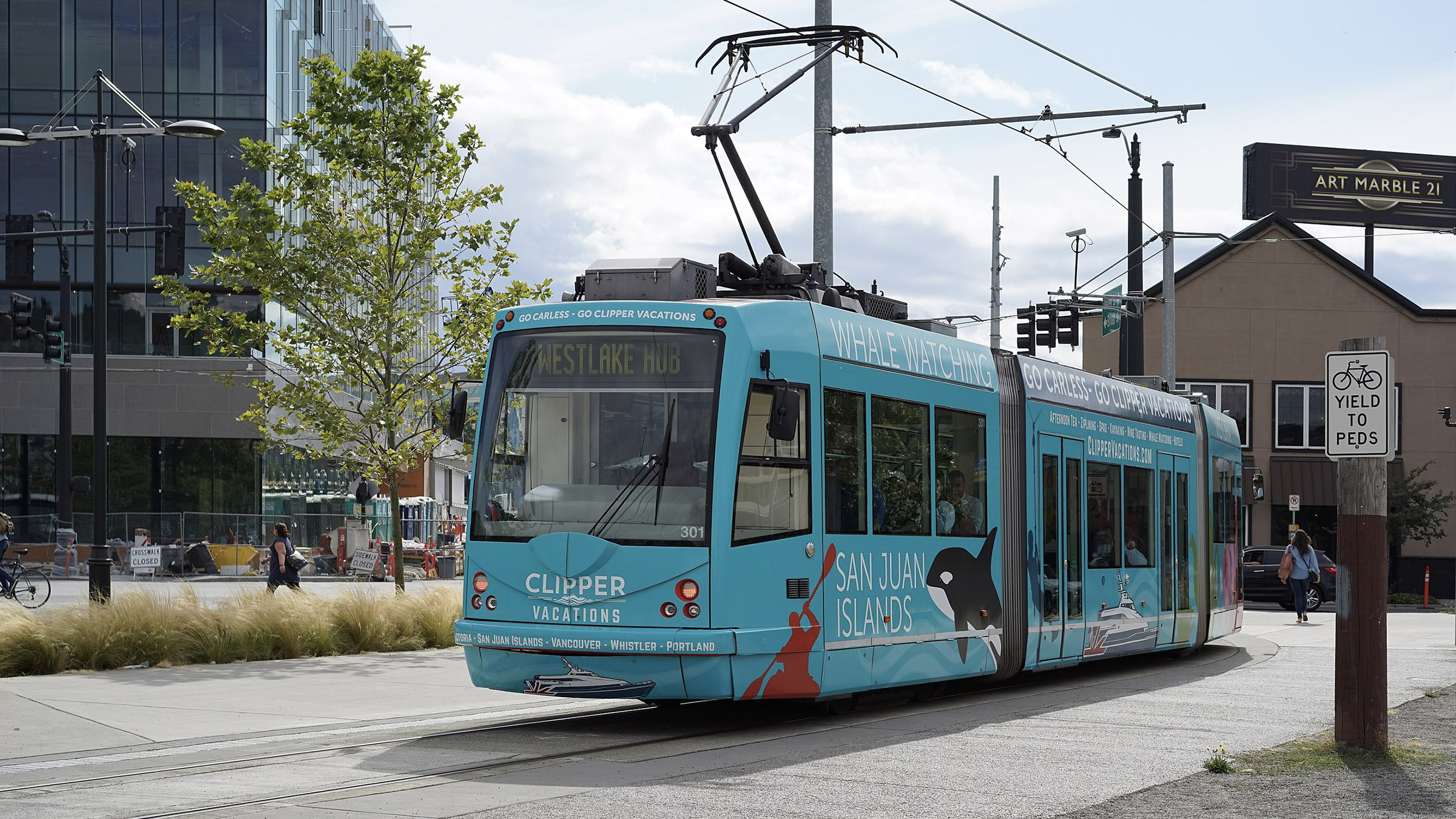 Does your property have a transportation management agreement? Improve your buildings sustainability with program benefits. Learn More
Looking for more commuting options? We're here to help.
From compliance to benefits, our transportation specialists will get you where you need to go.