Commute Seattle
News & Events
Enjoy articles, events, news and more ways to get connected.
News
Today we launch a brand new beginning for Commute Seattle. Meet our new look and website! The new and improved CommuteSeattle.com boasts tools, resources and an easy way to contact our team of Transportation Specialists. ...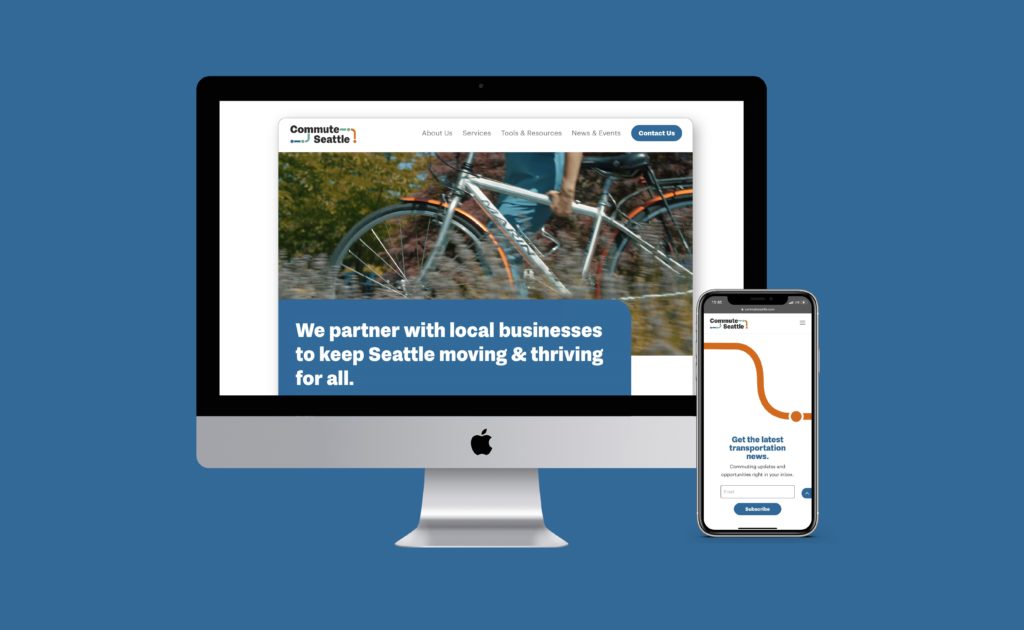 Get the latest from Commute Seattle in your inbox and on social.
Stay Connected

Subscribe to our newsletter
for the latest transportation news.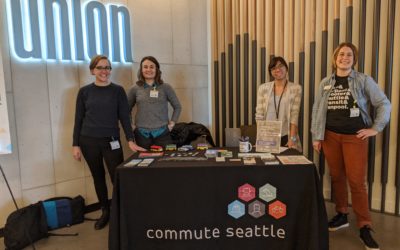 Commute Seattle is seeking a Transportation Specialist to educate employers about commute benefits for workers to encourage the use of sustainable transportation options.
Find What You're Looking For
Type in a keyword below to begin.
Looking for more commuting options? We're here to help.
From compliance to benefits, our transportation specialists will get you where you need to go.