Commute Seattle
News & Events
Enjoy articles, events, news and more ways to get connected.
News
We've seen big changes in commute behavior over the past two years. Learn more about how Seattle commuters are getting around!...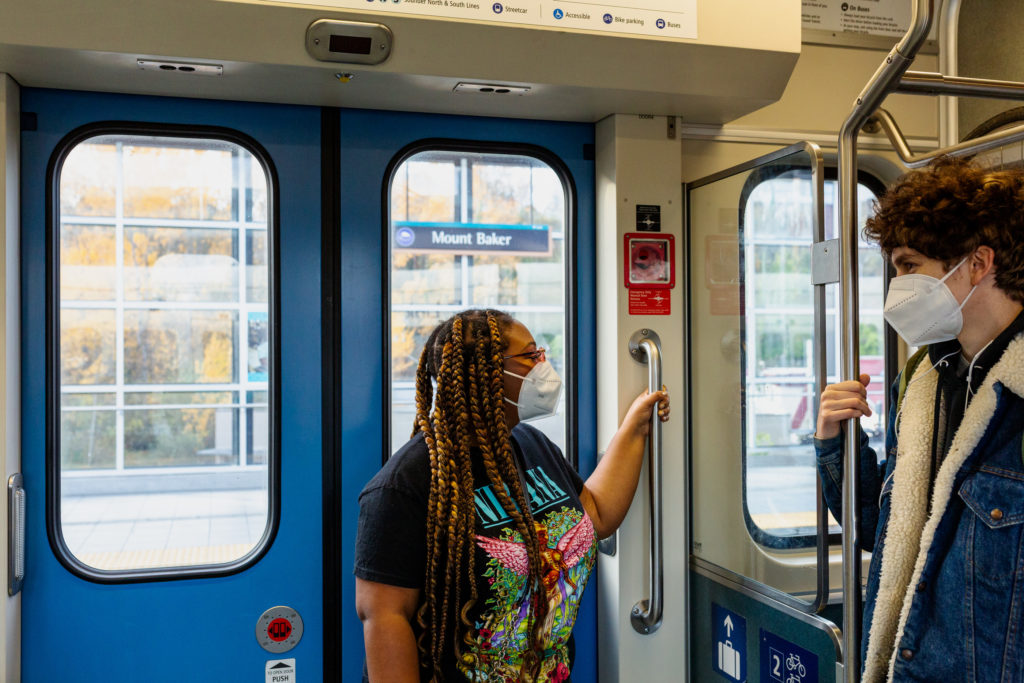 Get the latest from Commute Seattle in your inbox and on social.
Stay Connected

Subscribe to our newsletter
for the latest transportation news.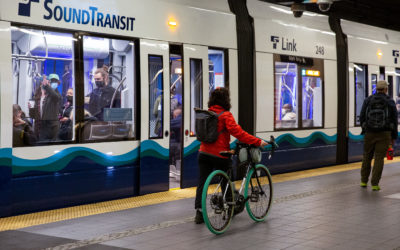 Join us on Friday, May 20th for a Bike Everywhere Day celebration station at El Centro De La Raza, across the street from the Beacon Hill light rail station! Grab a bagel and a cup of coffee, enter our raffle, and pick up some bike-related giveaways. 
Find What You're Looking For
Type in a keyword below to begin.
Looking for more commuting options? We're here to help.
From compliance to benefits, our transportation specialists will get you where you need to go.