Commute Seattle
News & Events
Enjoy articles, events, news and more ways to get connected.
News
Take a look back at our highlights of 2021, and a look ahead at our big plans for 2022!...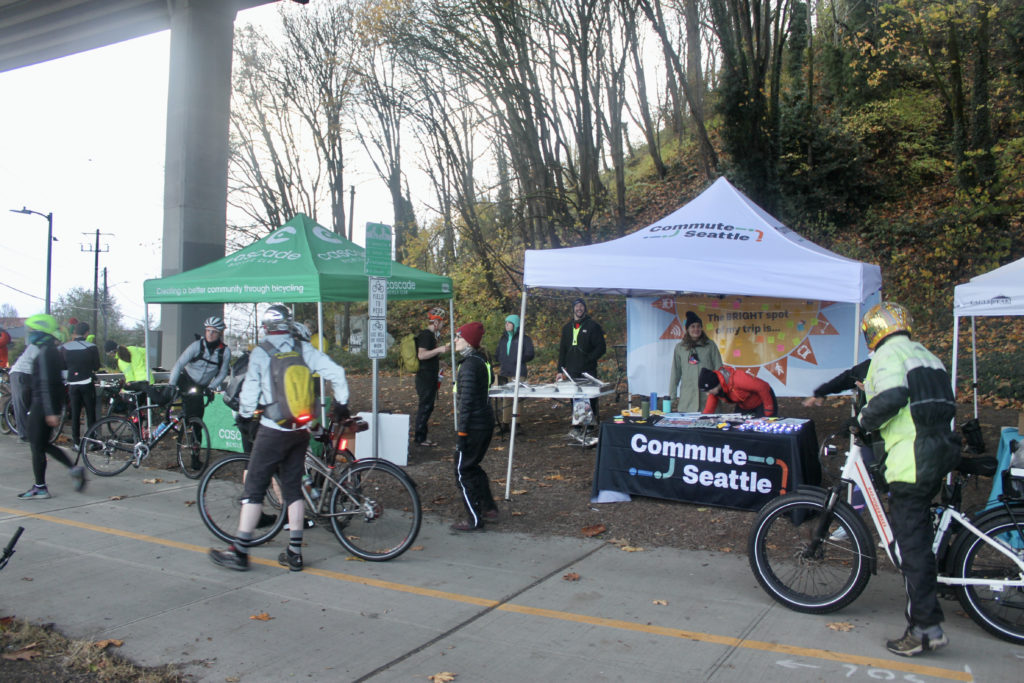 Get the latest from Commute Seattle in your inbox and on social.
Stay Connected

Subscribe to our newsletter
for the latest transportation news.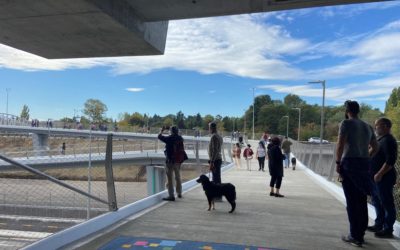 Every other month Commute Seattle, Move Redmond, Downtown on the Go, and TransManage convene employers for a round table discussion. March will primarily focus on transit service changes and trip planning.
Find What You're Looking For
Type in a keyword below to begin.
Looking for more commuting options? We're here to help.
From compliance to benefits, our transportation specialists will get you where you need to go.