Commute Seattle
News & Events
Enjoy articles, events, news and more ways to get connected.
Business Owners
Seattle Commute Surveys are live, Monday, October 3rd, and will be available until Friday, November 18, 2022. Read on to learn more about this year's commute survey....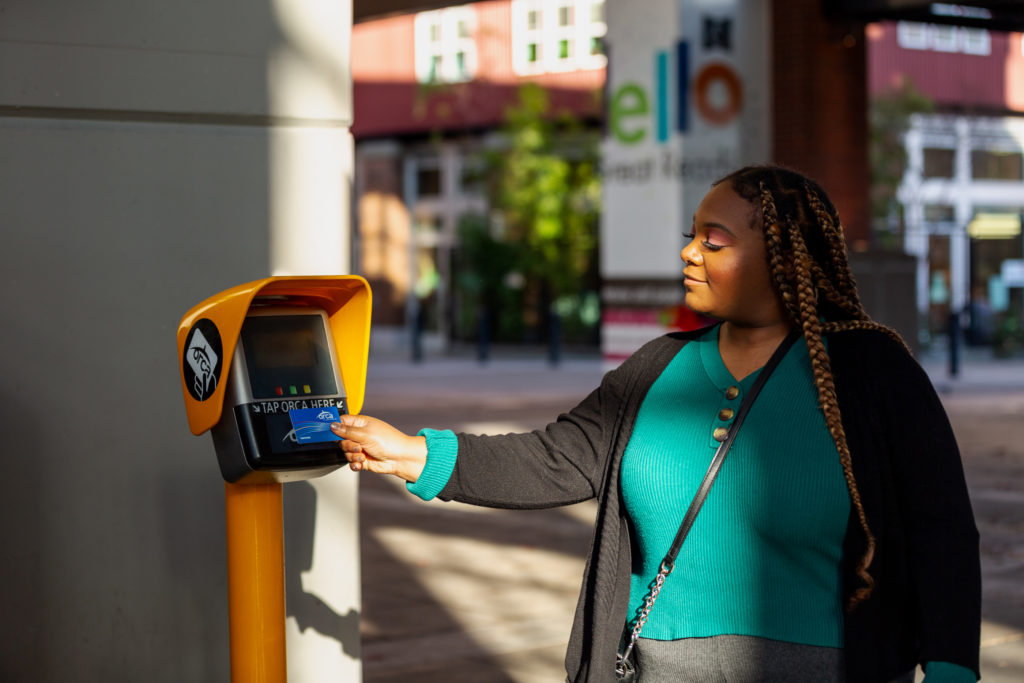 Get the latest from Commute Seattle in your inbox and on social.
Stay Connected

Subscribe to our newsletter
for the latest transportation news.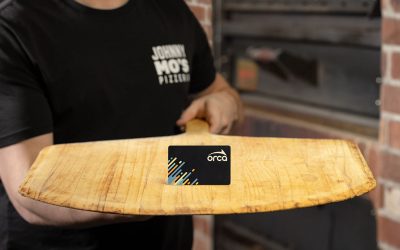 Before 2020, Seattle was recognized both for having some of the highest transit ridership rates in the country and for frequently being the only major US city where ridership continued to increase year over year. Our local transit pass, the ORCA card, allows riders to...
Find What You're Looking For
Type in a keyword below to begin.