Commute Seattle
News & Events
Enjoy articles, events, news and more ways to get connected.
Business Owners
Seattle Commute Surveys are live, Monday, October 3rd, and will be available until Friday, November 18, 2022. Read on to learn more about this year's commute survey....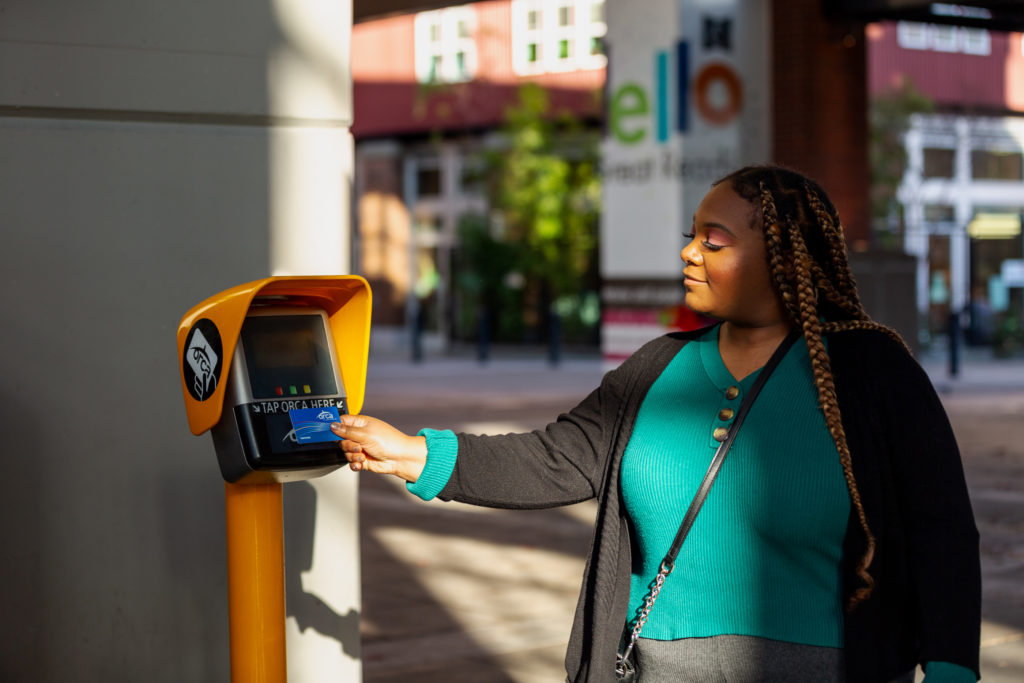 Get the latest from Commute Seattle in your inbox and on social.
Stay Connected

Subscribe to our newsletter
for the latest transportation news.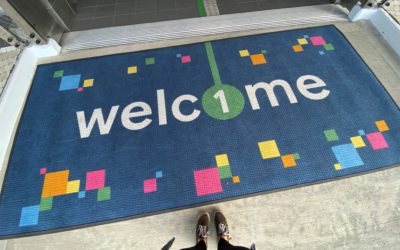 Commute Seattle is hiring a Program Director, Communications and Policy. Apply by December 19, 2022!
Find What You're Looking For
Type in a keyword below to begin.
Looking for more commuting options? We're here to help.
From compliance to benefits, our transportation specialists will get you where you need to go.