Commute Seattle
News & Events
Enjoy articles, events, news and more ways to get connected.
Business Owners
Peace Peloton uses bikes as the tool to get people excited about Economic Reform for Black people. Bikes are fun. Bikes are irresistible....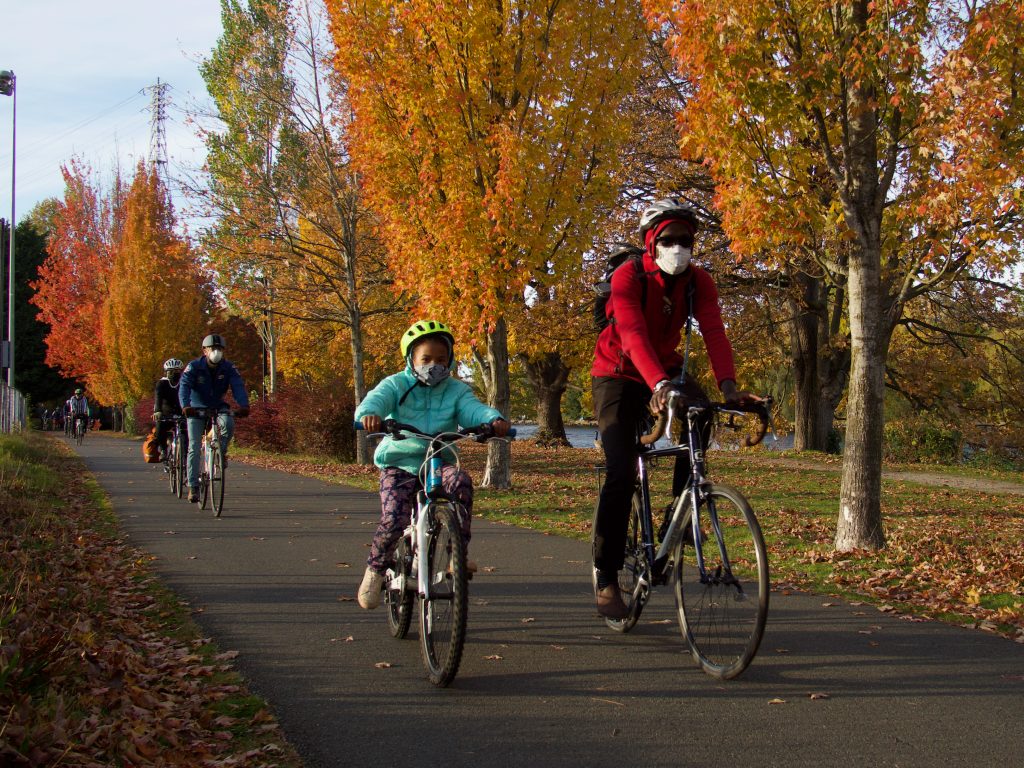 Get the latest from Commute Seattle in your inbox and on social.
Stay Connected

Subscribe to our newsletter
for the latest transportation news.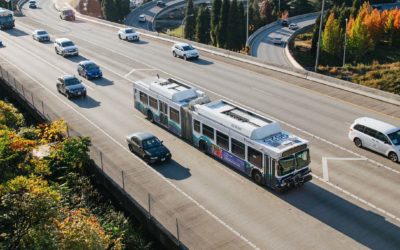 Attend this webinar to learn about how to get your employees back to work faster by helping them navigate their transportation options and effectively address their concerns.
Find What You're Looking For
Type in a keyword below to begin.
Looking for more commuting options? We're here to help.
From compliance to benefits, our transportation specialists will get you where you need to go.