Seattle's Climate Action Plan identifies that the city needs an 83% reduction in transportation emissions to reach the city's 2030 climate goals. Considering how we commute is a piece of the challenge, and the Commute Trip Reduction (CTR) Program Report submissions we collect provide vital information on how CTR employers are supporting sustainable commute options.
We found that over the past 12 months, workplaces in the CTR Program invested $48 million in employee transportation benefits – meaning the financial incentives & subsidies they offer (all program costs, including ORCA, active transportation incentives, parking, and more).
Below are the 5 key takeaways from the 234 responses to this CTR requirement that we collected in January and February of 2022.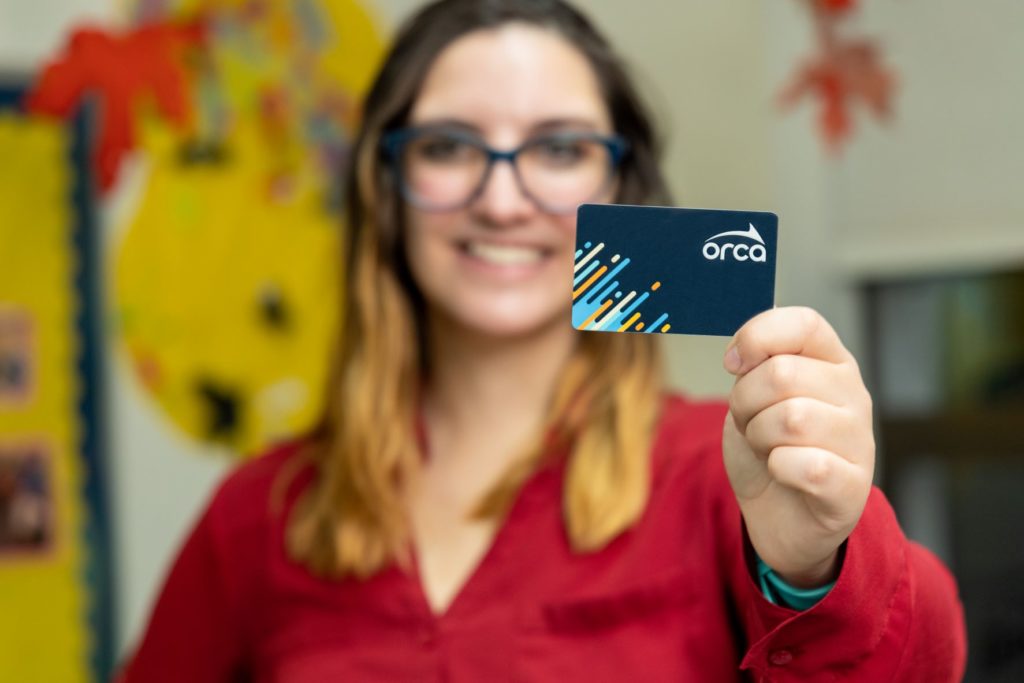 1) Businesses are still investing in transit
Despite many workplaces shifting to hybrid scenarios, 69% of CTR worksites still provide their employees with an ORCA pass to ride transit to work (59% Business Passport, 10% Business Choice).
2) More employers support healthy, active commutes 
More workplaces than ever are offering active transportation subsidies to their employees, helping their staff stay healthy and happy! Seattle has continued to see E-Bikes take off as a viable form of transportation that helps people easily traverse hills and untether from the cost of owning a car.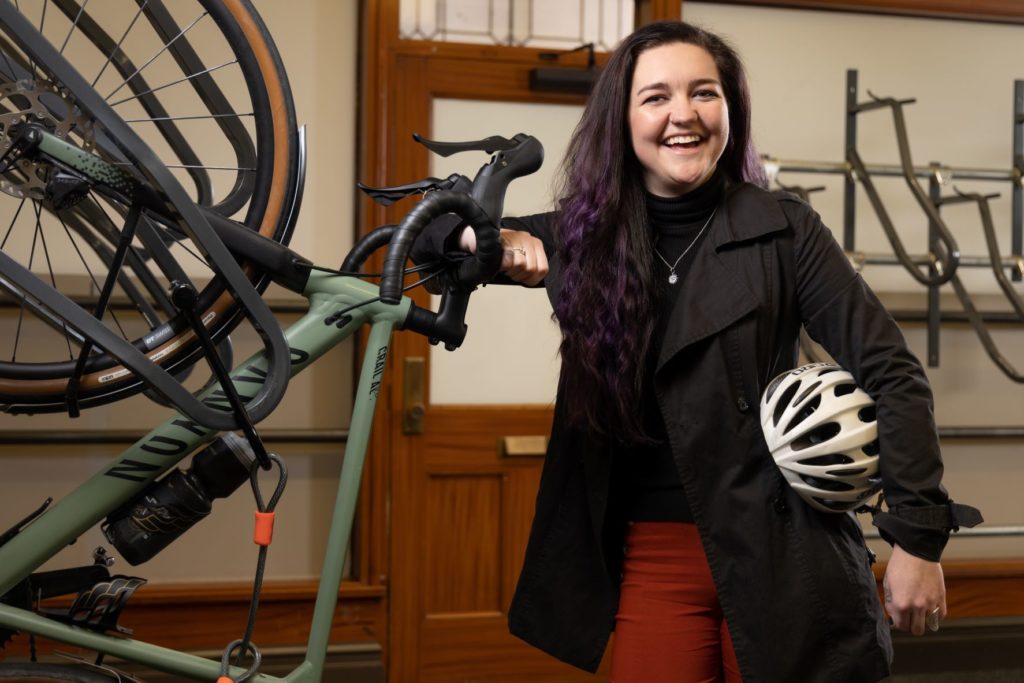 In addition, workplaces continue to provide incredibly valuable active transportation amenities such as bike rooms, lockers, and showers. We saw a 6% jump in the number of workplaces that have bike maintenance or repair on site – that means an additional 23,173 employees now have access to this amenity!
3) Workplaces are encouraging shared rides using Vanpool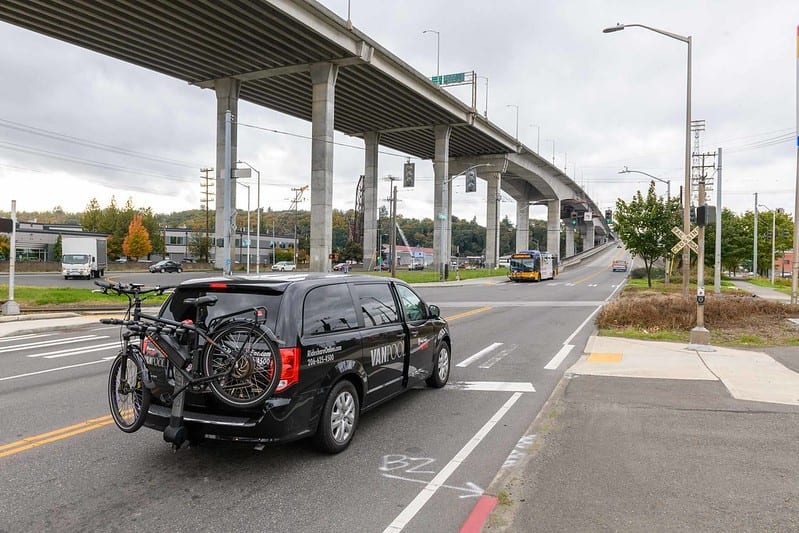 Our data continues to show an increase in the percentage of workplaces using Vanpool and vanshare since 2016 – again, remarkably steady in spite of the pandemic's shifts in habit. Vanpool has been an especially useful solution for many West Seattle residents during the West Seattle bridge closure since they were given special HOV access to the West Seattle Low Bridge route.
4) Some employers have opted to alter parking to meet the needs of their staff
We saw a 6% increase in the number of workplaces that offer free parking. Meanwhile, we saw a 6% decrease in the number that offer a parking subsidy or reimbursement. Essentially, there has been a shift from subsidies to free parking, but not an aggregate increase in the percentage of parking benefits provided. Anecdotally, many of the companies offering free parking mentioned that it is a short-term fix while they determine the future of their hybrid workforce.
5) 95% of workplaces now offer remote work
This fact will continue to influence the transportation landscape. The historic shift to remote and hybrid work offers the greatest potential to eliminate some trips entirely and help work towards those ambitious 2030 climate goals.
Looking forward
As you and your team determine the "new normal" for your workplace, it continues to be important to provide staff with choices and flexibility for how they arrive at their job – whether that's a walk across the house or a trip across the city. Transportation benefits are just as important as health care and retirement benefits – they can set your workplace apart as a great place to work.
Looking to see how your benefits stack up to your peers?
Contact us to access your personalized Tableau CTR Dashboard and compare your benefits next to those in your neighborhood and industry.
Need a refresher on CTR employer requirements?
Commute Seattle staff are available for free assistance! As a CTR affected employer, you are required to exercise a good faith effort by 1) appointing and maintaining an Employee Transportation Coordinator 2) conducting a commuter survey (coming Fall 2022!) and 3) submitting an employer program report.
What is required of an employer commute program?
CTR-affected employer commute programs must select at least two strategies from each of the three categories in the municipal code (Category A: employee information and amenities, Category B: subsidies and modal support, Category C: parking management). This was part of the City's recent code update and may be new to you if you haven't looked at the requirements for a while.
Contact our team today to ensure your company's commuter benefits are competitive and compliant!
Already providing great commuter benefits?
Make sure you are communicating these clearly to your staff. Contact us to discuss ways to improve or be featured in a case study!