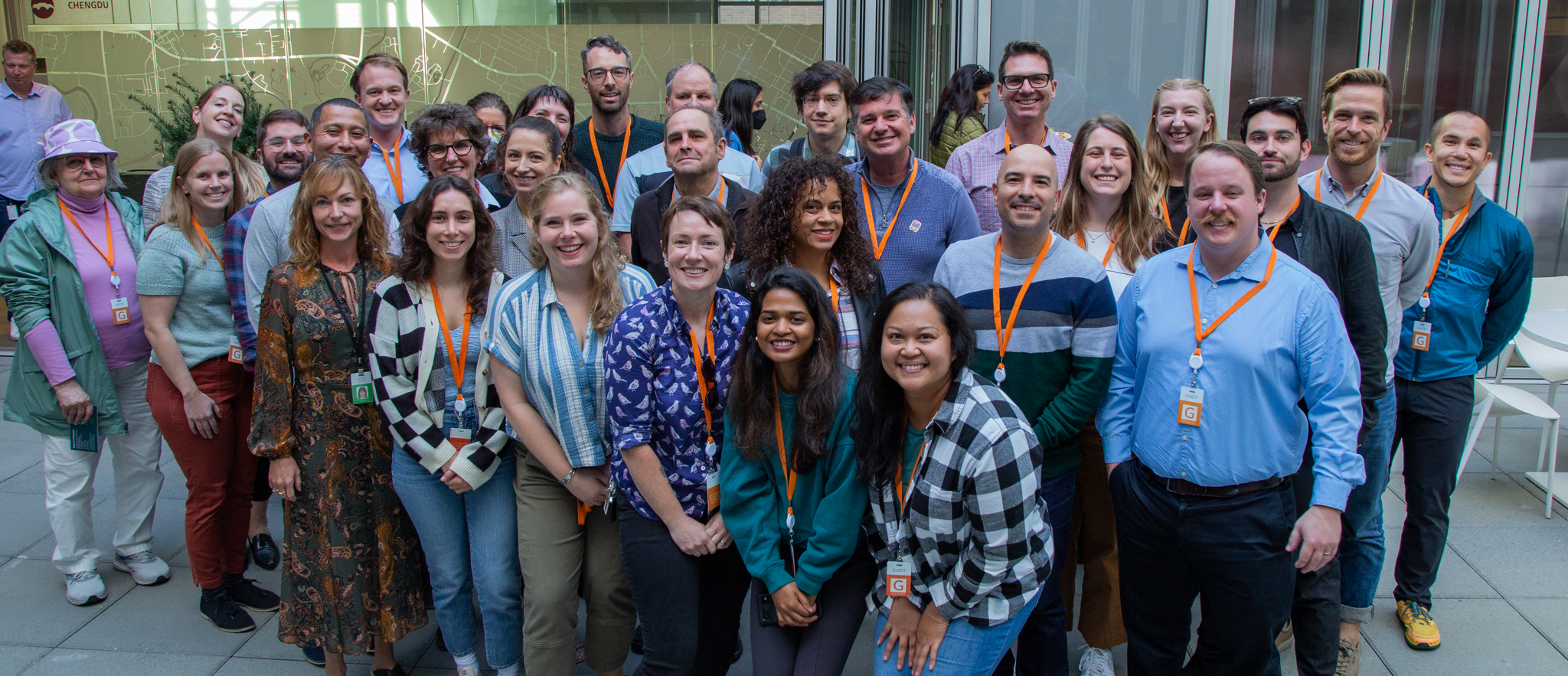 Rolling through 2022
2022 is in the books! Thank you for all your support of Commute Seattle this year. 2022 was a year of change and growth for our fifteen-year-old non-profit. Check out our year by the numbers:
1,300

transit passes sold.


500

one-on-one business consultations.


80,000

 Seattle Commute Survey responses.


3,000

people joined our events.


5

new staff.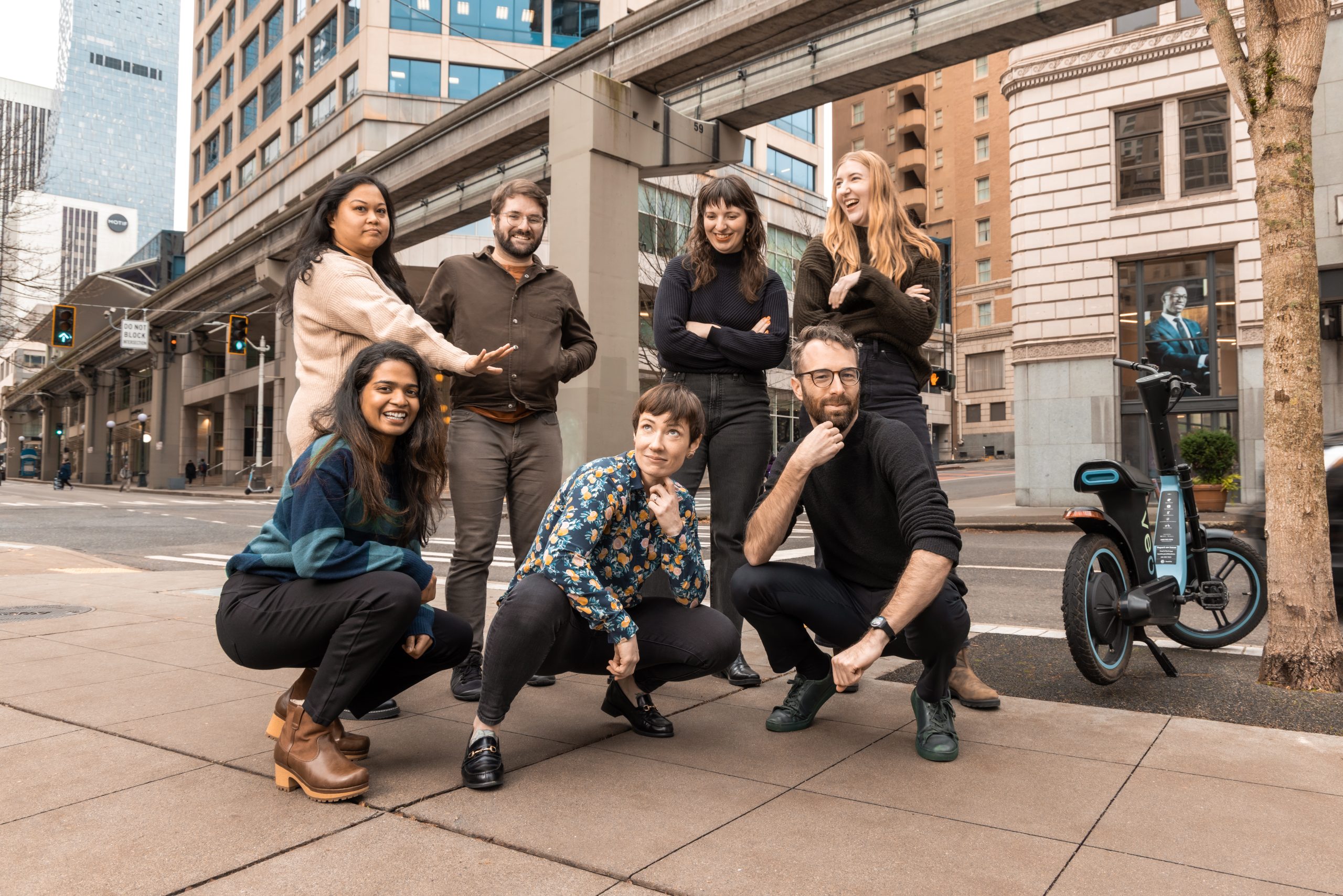 New Faces
This year, Commute Seattle celebrated the next steps for Olivia, Madeline, Sarah, Nick, and Wren. Their combined twenty years of experience made Commute Seattle the unique, fun, and effective organization it is today. Seattle is a better place because of them!
This year we have been lucky to welcome Bethany, Kurt, Priya, and Tara. This rockstar team contributes their experience in property management, data analytics, advocacy, and micro-mobility. Say hi to them! They are already making lasting changes to how we all get around Seattle. Commute Seattle also welcomed a new Seattl-ite in Alana, our Program Director Kendle Bjelland's new daughter.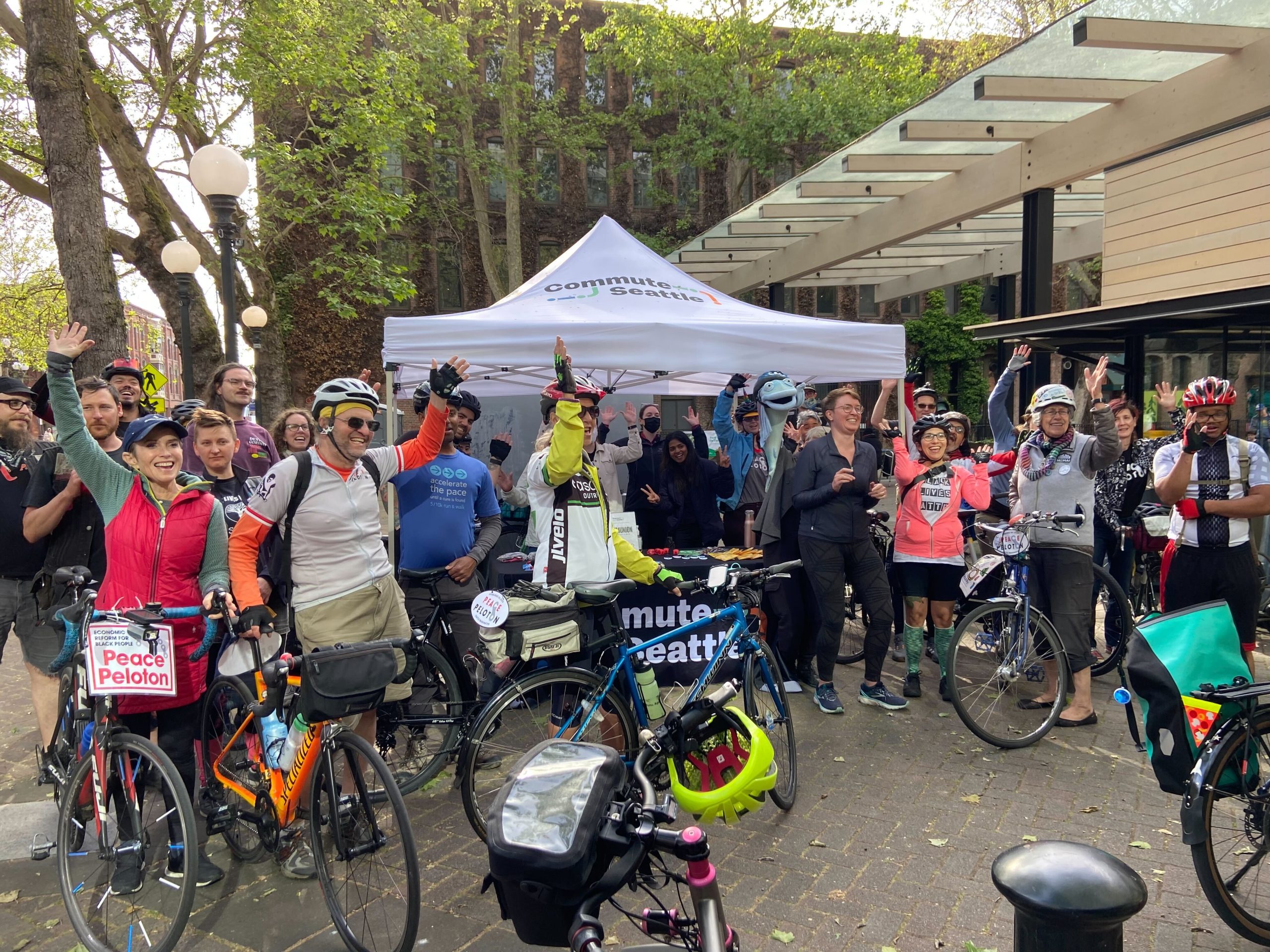 New Partners
From White Center to Northgate, from Delridge to Fremont, our staff were out talking with people about how they move through the city thanks to incredible community partners. In May, we supported a ride with Peace Peloton from Occidental Park to White Center to highlight Black-owned businesses. We held events with South Seattle College and organized scooter and bike share demo days at City Hall and at North Seattle College. El Centro de la Raza helped brighten up their neighbors' commutes with our Light Up Your Trip event in the heart of Beacon Hill.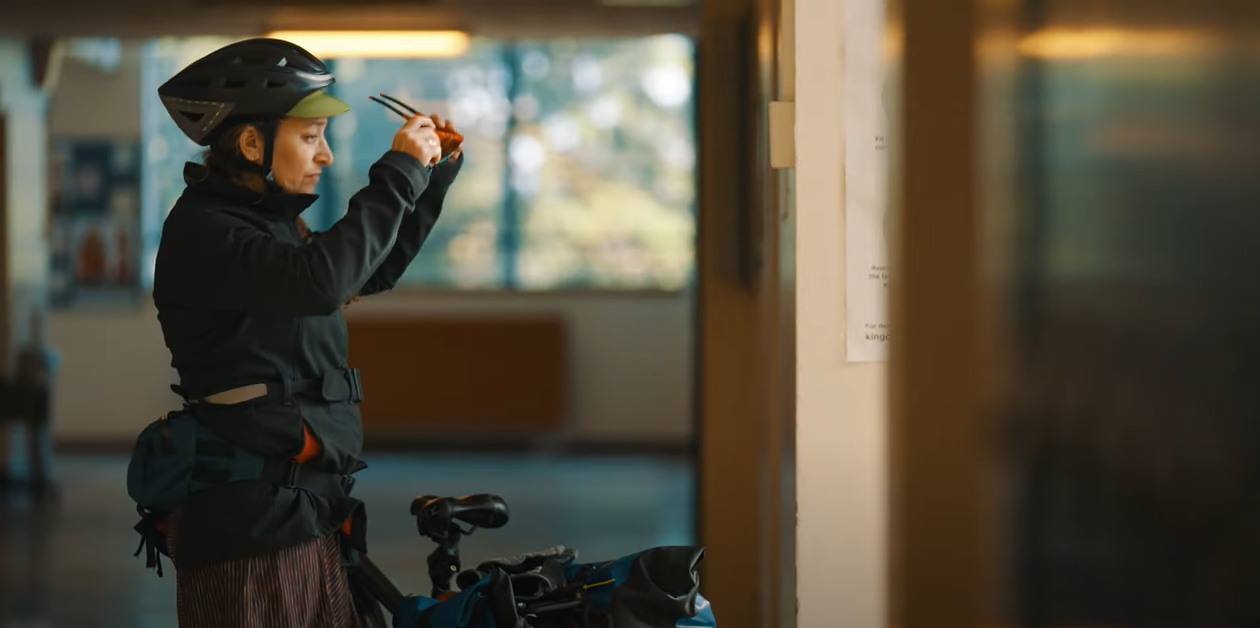 New voices
The pandemic revealed the workers who rely on our streets, trails, and transit system to do their part in keeping our city going. Our six Commuter Spotlight videos created by Madeline and Tideway Creative amplified the voices of people who biked, walked, rolled, bused, or ferried during the pandemic. Stories have the power to shape how we invest in our transportation system and commute programs. Hear from Bridgette, Ivan, Scott, Ann, and Tom about what their commutes mean to them. We're looking forward to continuing to amplify the voices of real people and their lived experiences moving through Seattle.
New Stories
Our major lift this year was re-designing and conducting the Seattle Commute Survey. Zarina, Kurt, Priya, and Bethany helped collect over 80,000 responses from people in Seattle. With our partners at The University of Washington's Mobility Innovation Center, Challenge Seattle, SDOT, and WSDOT, we surveyed 1 out of 10 people who go to work in the City of Seattle. Thanks to you for taking it and sharing your commute story with us. The new survey tool we developed with UW is revealing more about the people behind the percentages by giving us a more complete picture of what the new workweek looks like, how different groups of people travel, and how we get to school, healthcare, childcare, and errands.
The responses revealed that through the pandemic, we have maintained 3 out of 4 people walking, biking, remote working, or taking transit to work. Transit ridership is up 15% in 2022 over 2021. We've also seen the share of people biking to work jump from 3% to 5%
New Businesses
The sea change in the businesses signing up for ORCA Business Passport Transit passes continued. More small retail, personal services, and hospitality businesses are signing up than ever before. Thus, we helped employers provide nearly 1,300 ORCA transit passes directly to workers, most of whom work for non-profits, hospitality, and retail employers. Keep an eye out for our profiles of local businesses who signed up for passes like Metsker Maps and the Mediterranean Inn.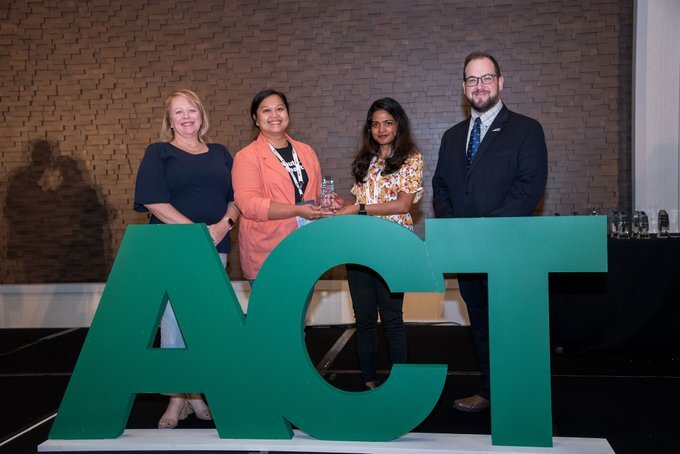 New Kudos
Commute Seattle was honored to be recognized again as the nation's outstanding Transportation Management Association by the Association for Commuter Transportation at their annual conference in Chicago. It won't go to our heads, but we want to thank all of our steering partners at the Downtown Seattle Association, the Metropolitan Improvement District, Sound Transit, the Seattle Department of Transportation, and King County Metro for supporting and guiding us.
Here's to 2023! 
Over the next twelve months, we are looking forward to setting our organization up for success for another fifteen years. We will launch our new strategic plan that centers those who need help the most and zeros in on making Seattle more affordable, sustainable, and connected. We will build out a board that includes voices from across the city, along with our partners at the Downtown Seattle Association. We will bring on a new communications and policy director to help amplify the stories of the people and organizations we work with and position Commute Seattle as the go to resource on transportation policy for businesses and communities.
With new transit lines opening within the next two years, construction starting on 6 new downtown stations, a boom in e-biking, and new regional trails opening, now is the time to get ready to help make Seattle more affordable, sustainable, and connected.
Learn more about our work and how you can get involved at Commuteseattle.com
Join our events. Follow along on our Events Page
Stay in the know. Sign up for the On The Move newsletter 
Support our work.

Consider becoming a Steering Partner

Sponsor our events.

Reach our unique audience and support our programming 
Connect with me at kirkh@commuteseattle.com about sponsorship or membership to expand our work in 2023
See you next year!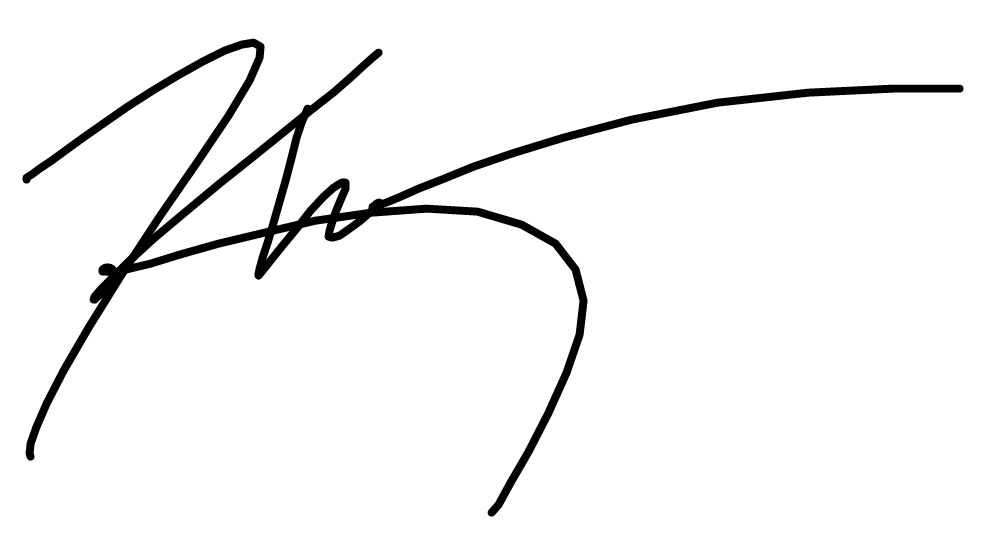 Kirk Hovenkotter, Executive Director