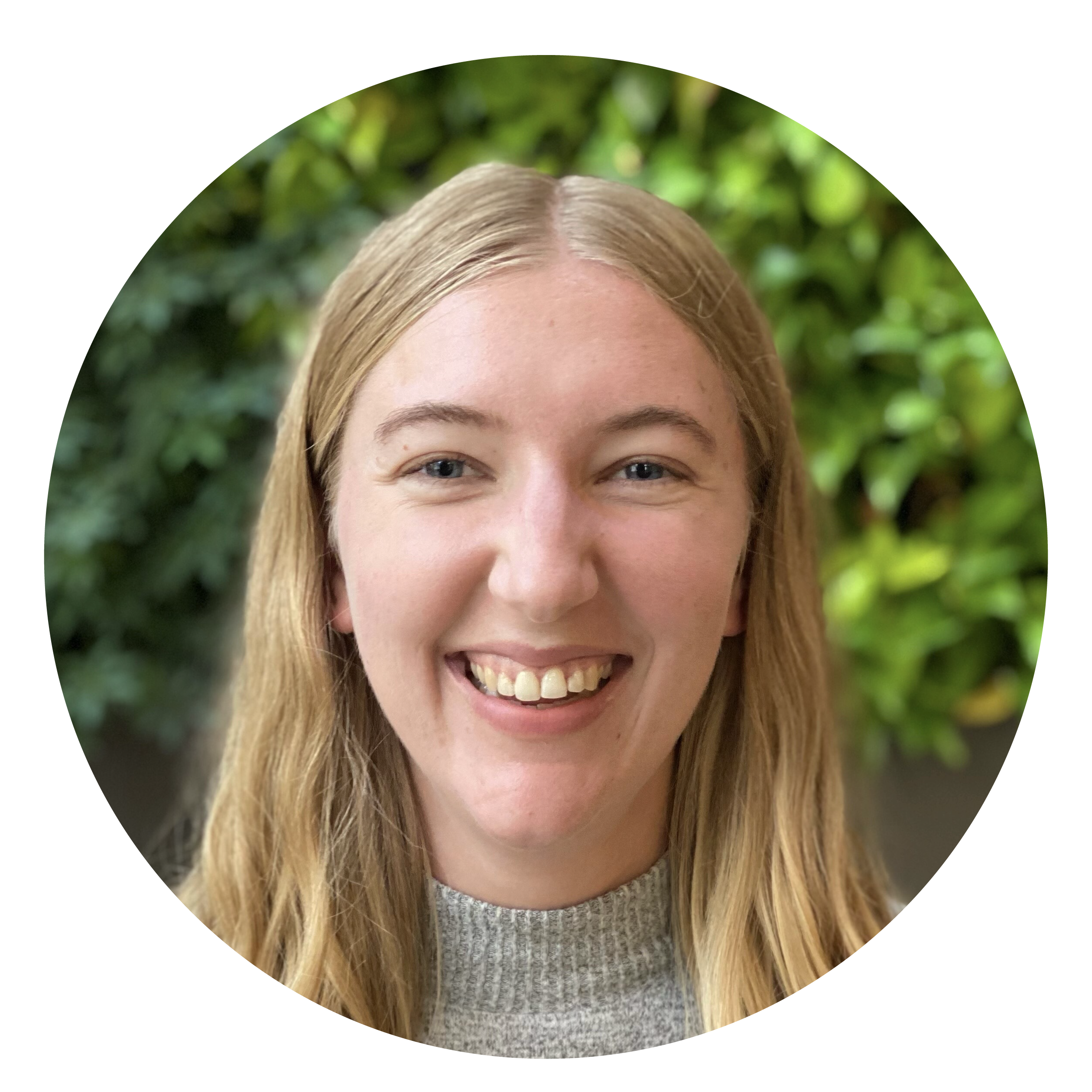 Commute Seattle is thrilled to welcome two new team members – Kurt Winner and Bethany Goad. Both Kurt and Bethany join our team of Transportation Specialists working with Seattle's large employers as part of Washington State's Commute Trip Reduction program.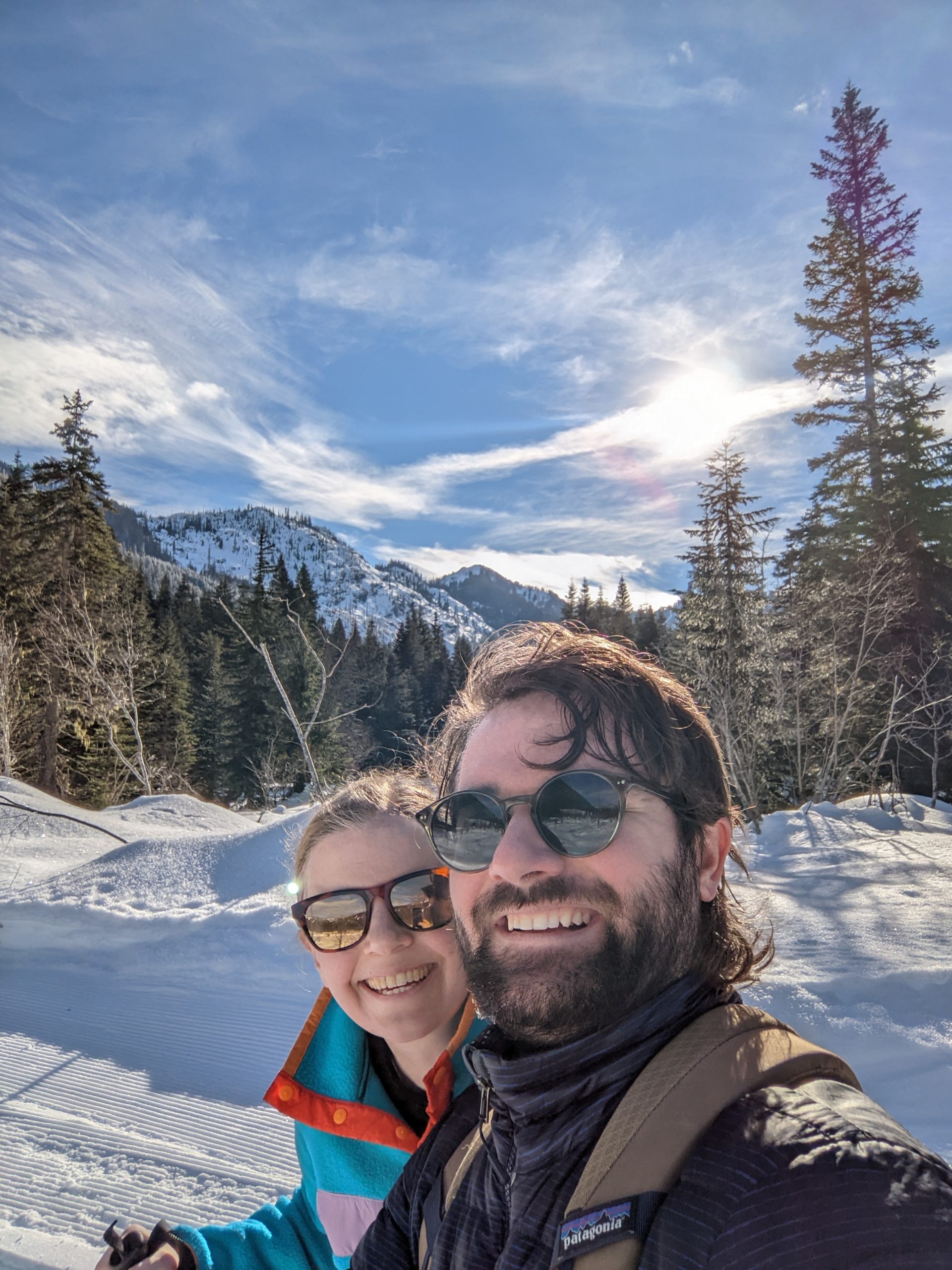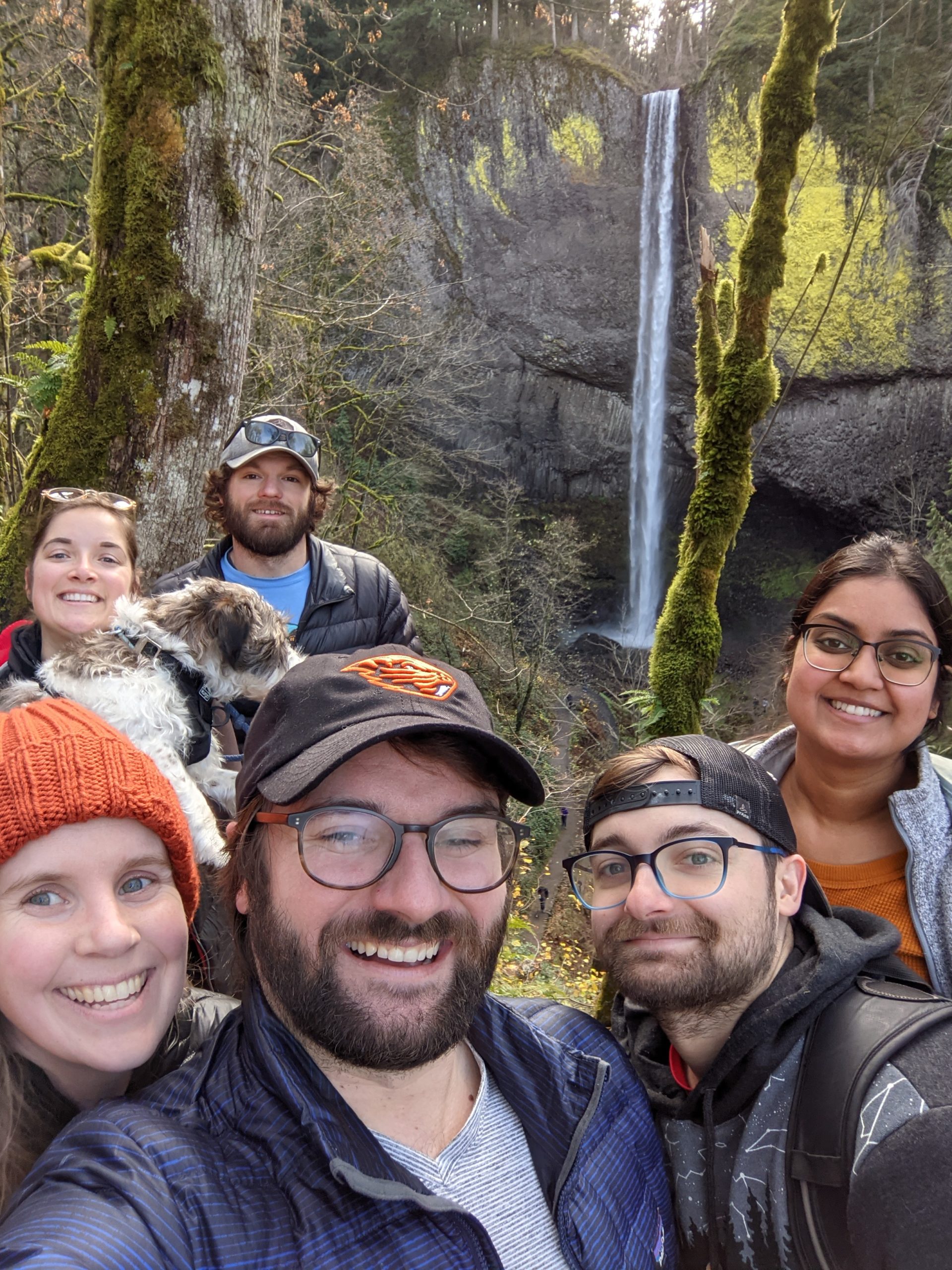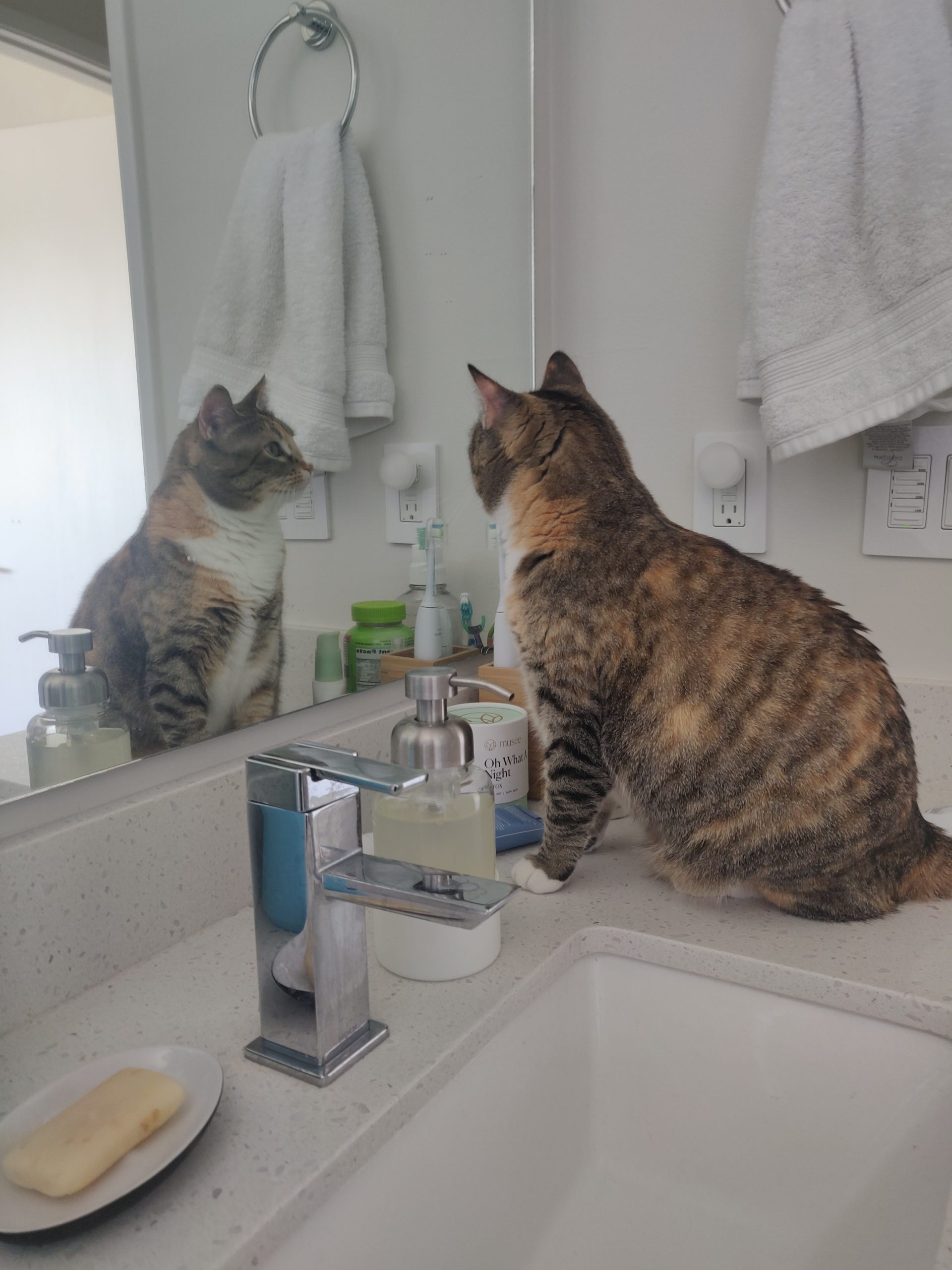 Kurt is passionate about public transportation, walking or biking anywhere he can, and educating others. He is dedicated to environmental health and sees efficient public transportation and active commuter infrastructure as keys to creating more equitable mobility while simultaneously decreasing environmental impact.
Growing up in Southern California and Portland, Oregon, Kurt graduated with a BS in Geology from Oregon State University in 2013.Prior to Commute Seattle, he worked as an educational assistant at a Portland-area middle school and has most recently spent 5 years in account management, supply chain operations, and analyst roles in Seattle. Kurt commutes by bus or bike.
Fun facts from Kurt:
I'm one of 3 kids for my parents Jeff and Lynn. My younger brother Ian and older sister Lauren are two of my best friends!
I love to hike and am getting into cross country skiing. I like to climb at a bouldering gym to stay active around town.
My wife and I are big sports fans go to as many Mariner's games as we can, I think we're up to 6 this year.
We have an adopted cat, Steve Purr (named NBA player/coach Steve Kerr) that runs our household; I'm also a dog uncle to my sister's 3 year old mutt, Detective Kima!
I have a lot of geology knowledge and more specifically loved volcanos!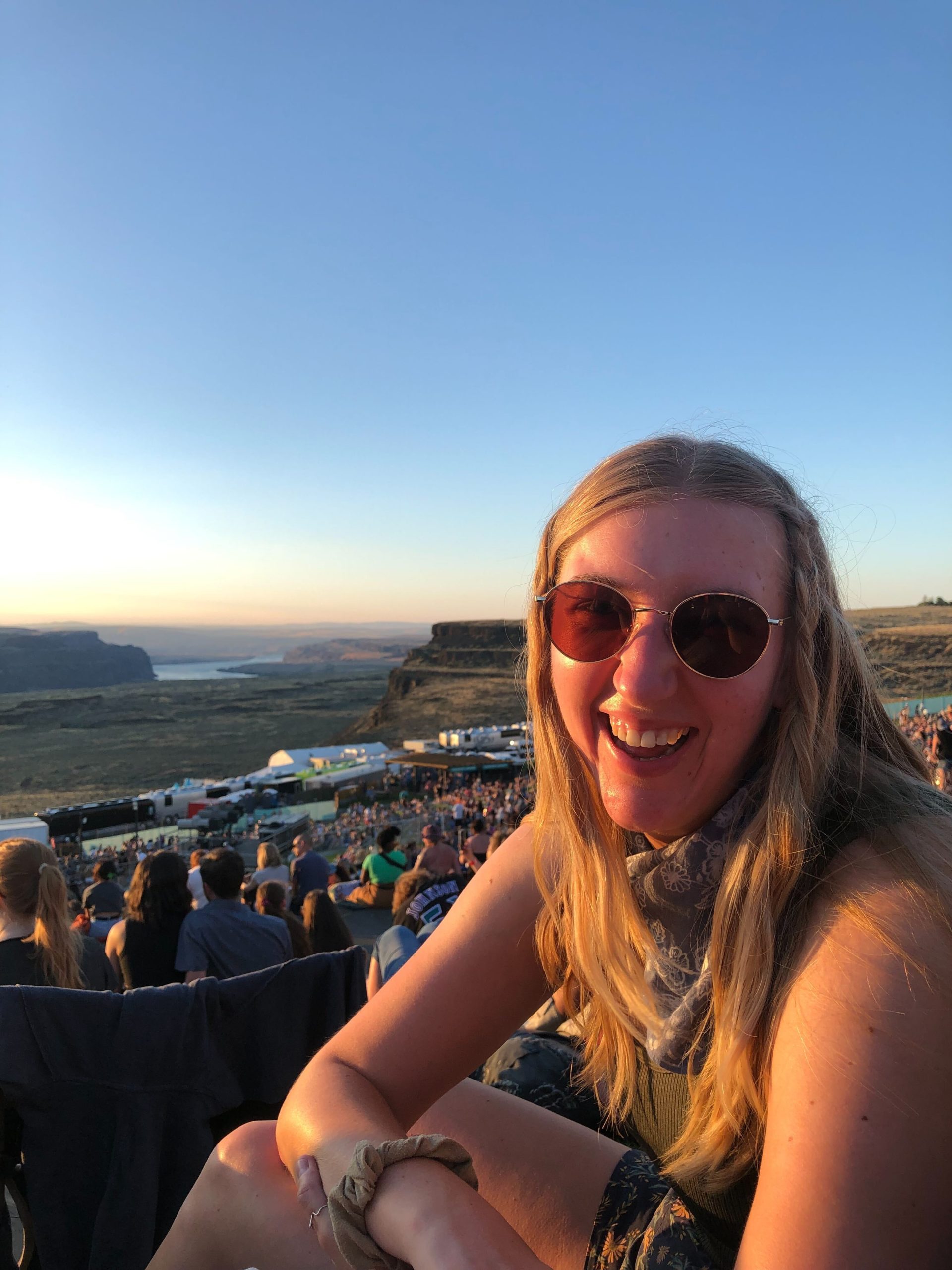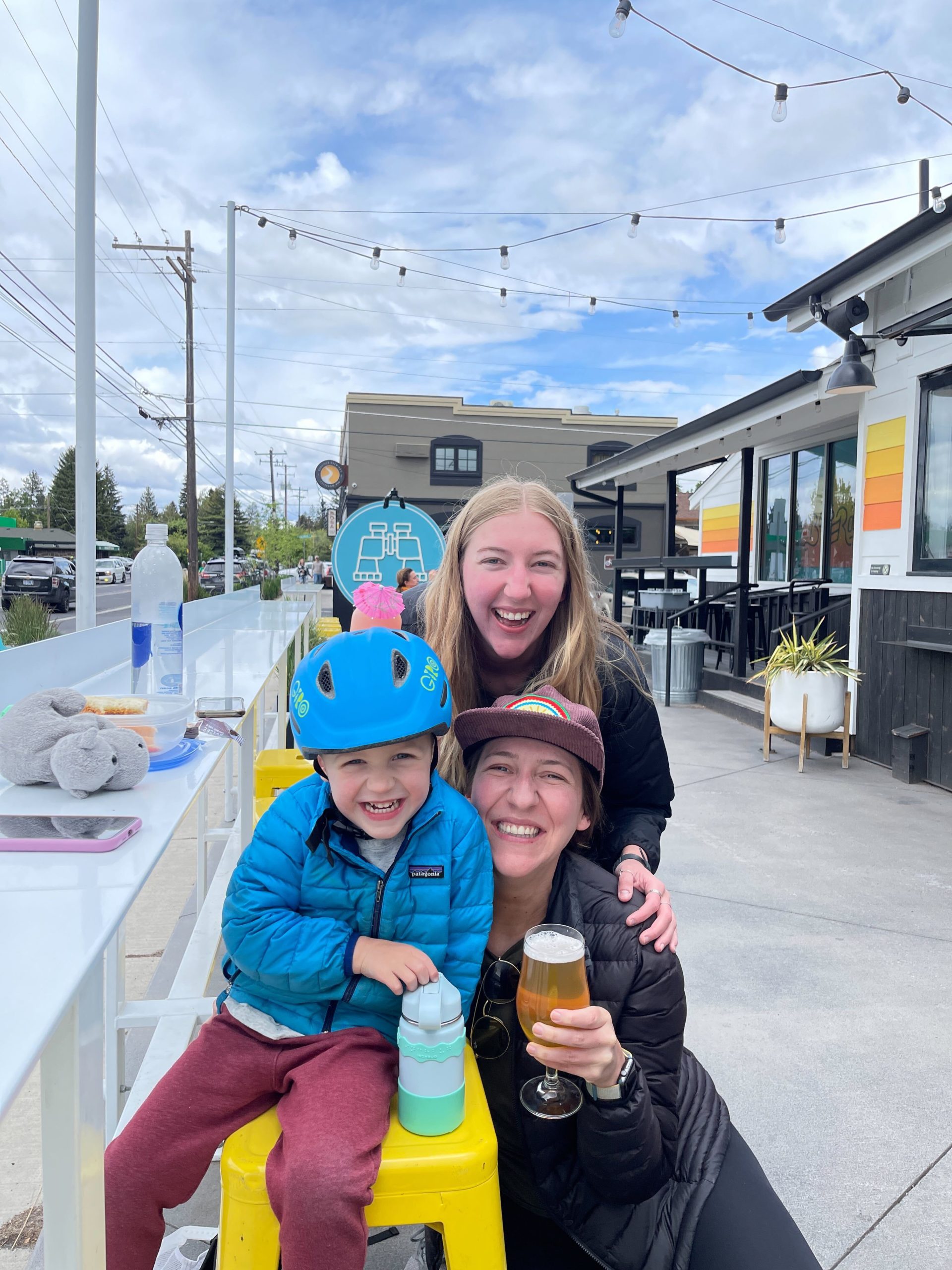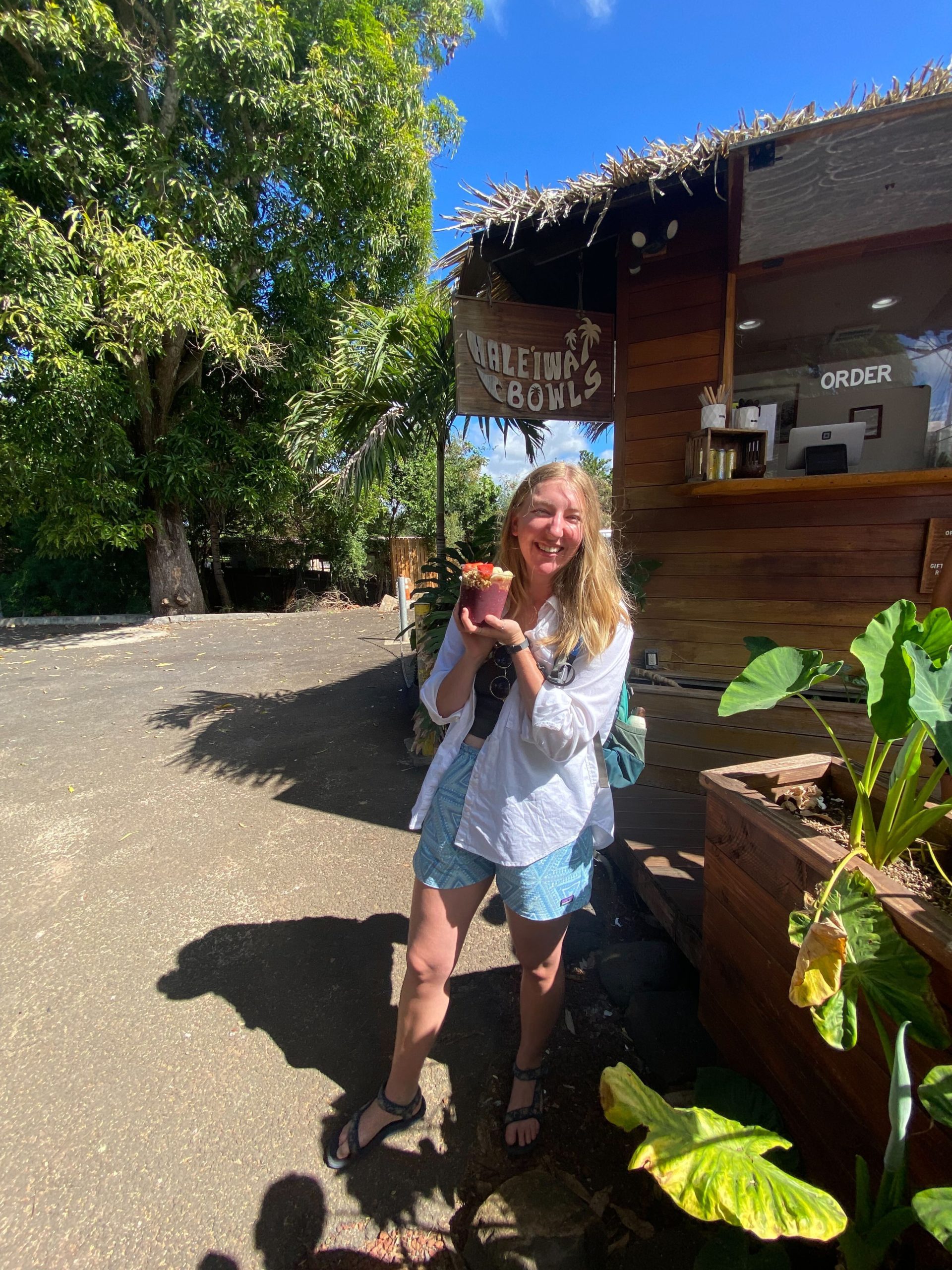 Prior to joining Commute Seattle, Bethany worked for WeWork overseeing building operations and project management for two buildings in the Seattle-Bellevue area. She holds a BA in Urban Studies from the University of Texas at Austin, and during her time there, she worked with several local nonprofits dedicated to community resilience against climate change.
As a born-and-raised Texan, Bethany loves the walkability and public transit available in Seattle and is passionate about working for everyone to have access to it. Outside of work, you can find her exploring local coffee shops, bookstores, and farmers markets.
Fun facts from Bethany:
I love baking and always have chocolate chip cookie dough in the freezer for emergencies.
My number-one bucket list item is to see a total solar eclipse.
I want my next travel adventure to be to Italy with my sisters so that I can eat only bread, cheese, and tomato for a week!