Employers can increase productivity and morale by offering flexible "flex" schedules and /or compressed work week (CWW) programs.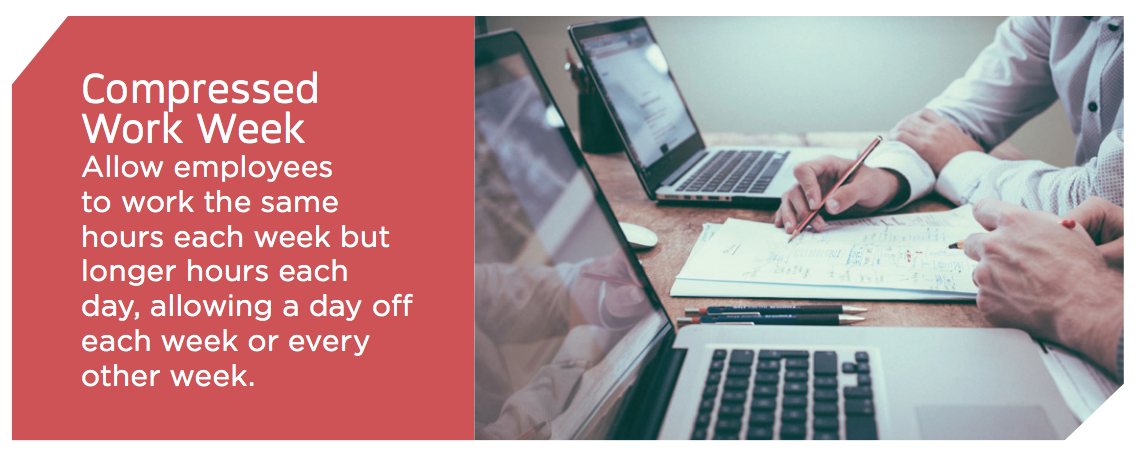 Company Example
The Human Resources and Transportation Services departments at the University of Washington have coordinated efforts to provide a robust and highly utilized flexwork policy. Flexwork is available to any employee who meets qualification standards, makes a proposal, and receives approval from a supervisor.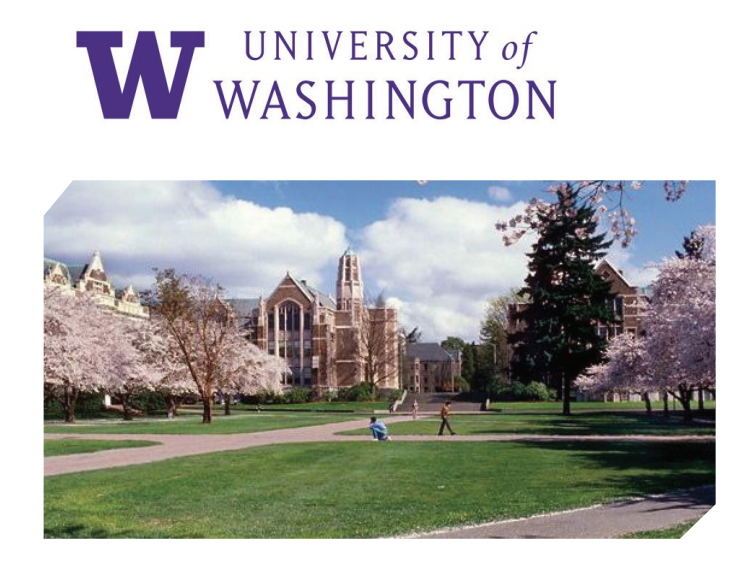 Flex Schedule & CWW Checklist
☐ Make a case for Flex-Schedule/CWW based on current job descriptions and employee commute demands. 
☐ Determine program goals such as number of participating employees, employee retention, and employee satisfaction levels.
☐ Formalize policies and forms (e.g., employee agreement). 
☐ Train managers and supervisors on employee eligibility, best-practices, and enrollment.
☐ Communicate and launch program.
Resources for Further Learning
University of Washington Flexwork Program