We know you have questions. For example, how will transit routes and schedules change? How is transit safe? What is rider capacity currently like? What can I expect during my commute? Although we are not out of the woods, Commute Seattle is here to support businesses and employees as they begin thinking about returning to work. On Wednesday, April 28th, Commute Seattle facilitated a webinar with guest speakers from Sound Transit, Metro, and SDOT. Attendees learned exciting new information about:  
Sound Transit's new service line names, 4-year look ahead, and Northgate opening
SDOT's September 2021 service change and Seattle Transportation Benefit District (STBD) investment update
How Commute Seattle can assist with an ORCA Business Program or West Seattle Bridge Mitigation Plan and more from our experts!
Considering your transportation options in your 

return to work

 plan? Looking to 

formalize your telework policy? Contact Commute Seattle for a free consultation to get rolling today!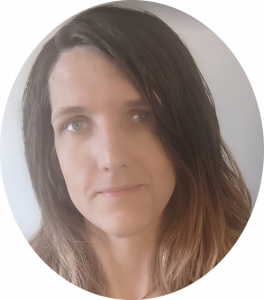 Zachary has twelve years of experience in the bike and transit industries in the Puget Sound region, including four years at Sound Transit, three years at Commute Seattle, and two years at Pierce Transit. They also wrote nearly 500 articles for Seattle Transit Blog from 2010-2017, including one year as a full-time paid reporter. Furthermore, Zachary owned a bike rental startup from 2014-2017 and currently manages the Public Information team at Sound Transit, which involves managing a team of writers that produce or edit speeches, presentations, documents, reports, and employee communications.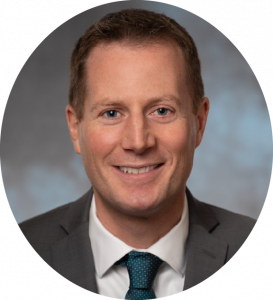 Sean Hawks leads strategic communications and brand for King County Metro. Named Best Large Transit Agency in North America in 2018, Metro provides bus, paratransit, vanpool, and water taxi services, and operates Seattle Streetcar, Sound Transit Link light rail, and Sound Transit Express bus service. Before joining Metro, Sean's clients included high-profile businesses, government agencies, organizations, philanthropies, and political groups.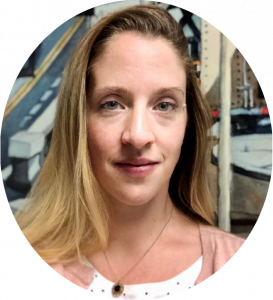 Sarah Spicer is a Strategic Advisor at the Seattle Department of Transportation (SDOT). Sarah has served as Transportation Demand Management lead and Commute Trip Reduction Program Manager for SDOT for the past five years.  Her work is focused on increasing and improving transportation options for Seattle's residents, commuters, and visitors. She was part of SDOT's team mitigating the Seattle Squeeze and now provides support during the West Seattle High Bridge closure. Sarah holds a Master's in City Planning from MIT and a BA from Colgate University.