The Washington Ridesharing Organization (WSRO) hosted their annual conference earlier this month, welcoming nearly one hundred attendees to Leavenworth for a two-day event. Each year, WSRO convenes employee transportation coordinators, transit agency representatives, private mobility partners and others to connect on sustainable transportation in Washington state.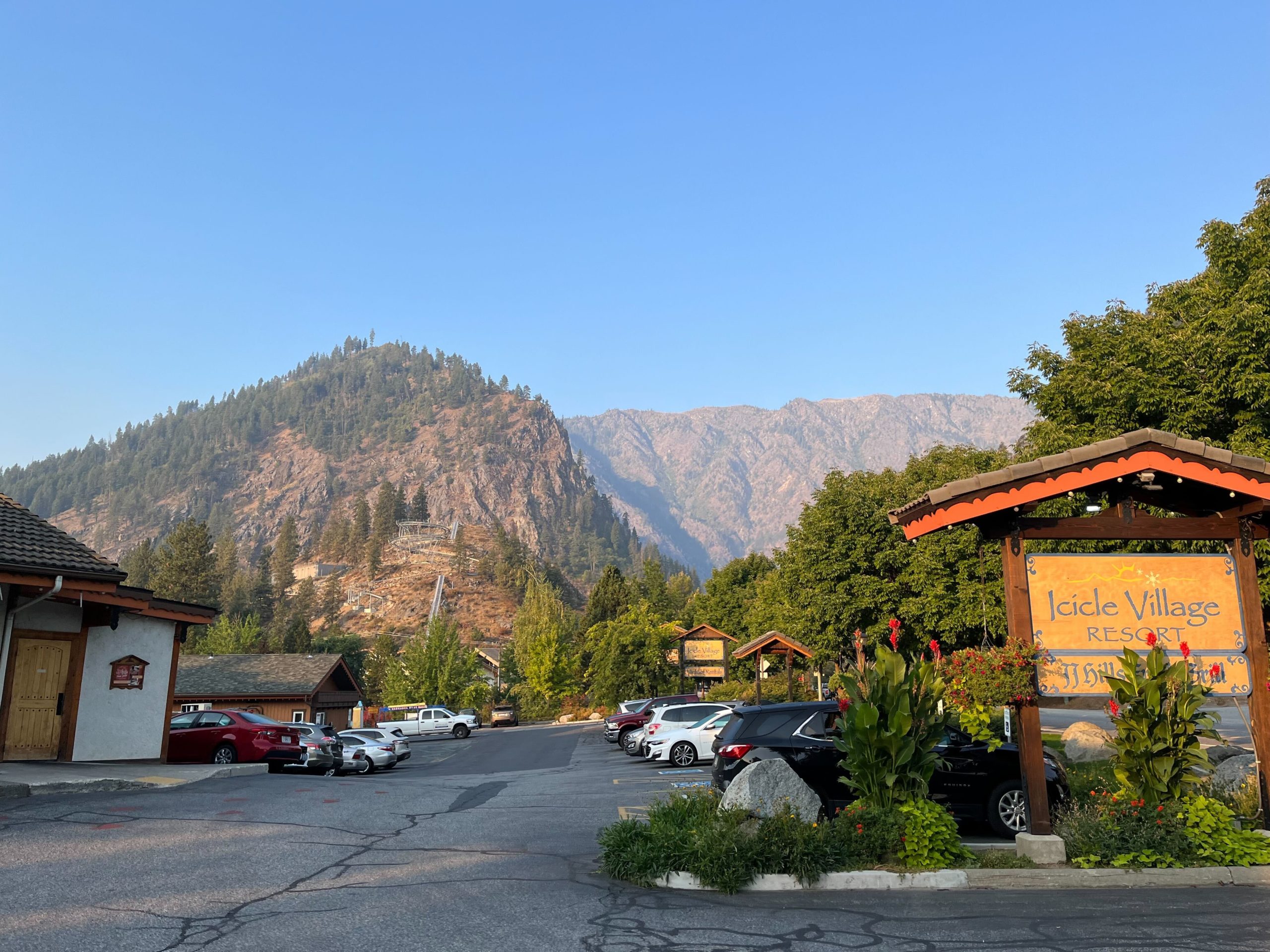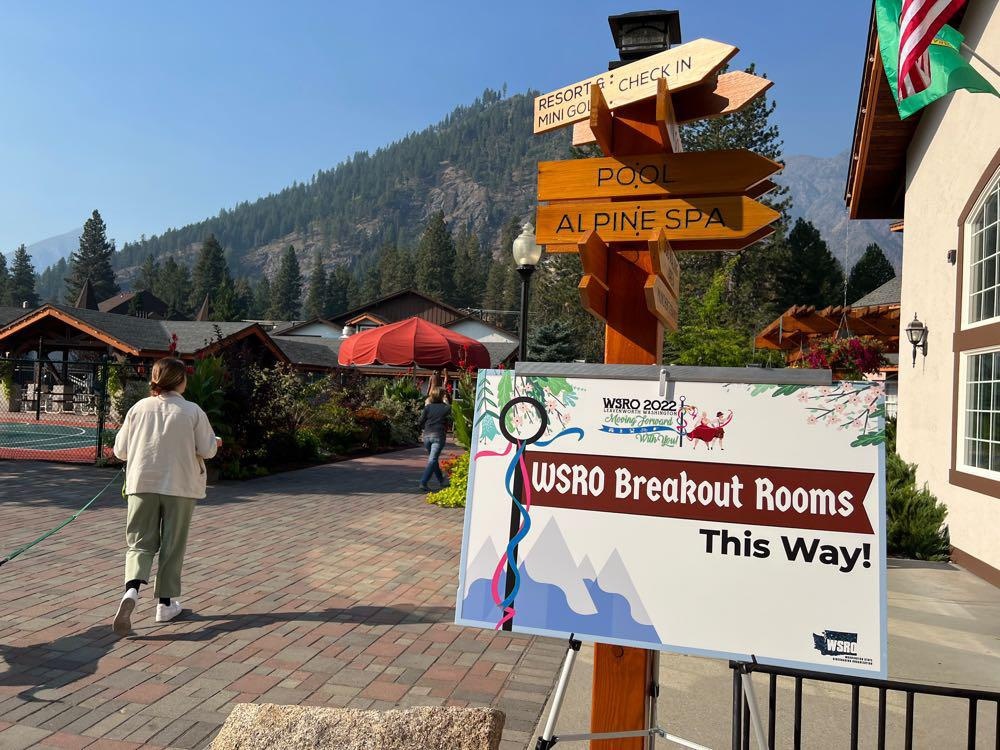 Barb Chamberlain (WSDOT), Alex Hudson (Transportation Choices Coalition), Karl Otterstrom (Spokane Transit) and Christina O'Claire (King County Metro) delivered inspirational keynote addresses that reminded attendees of the deep value of their work, celebrated the monumental win of free youth fares on transit, and urged attendees to come together to deliver on equity goals together. Other speakers shared their pilot programs, efforts to incorporate art and placemaking into transit, and workshopped tangible ways that our community can move forward together.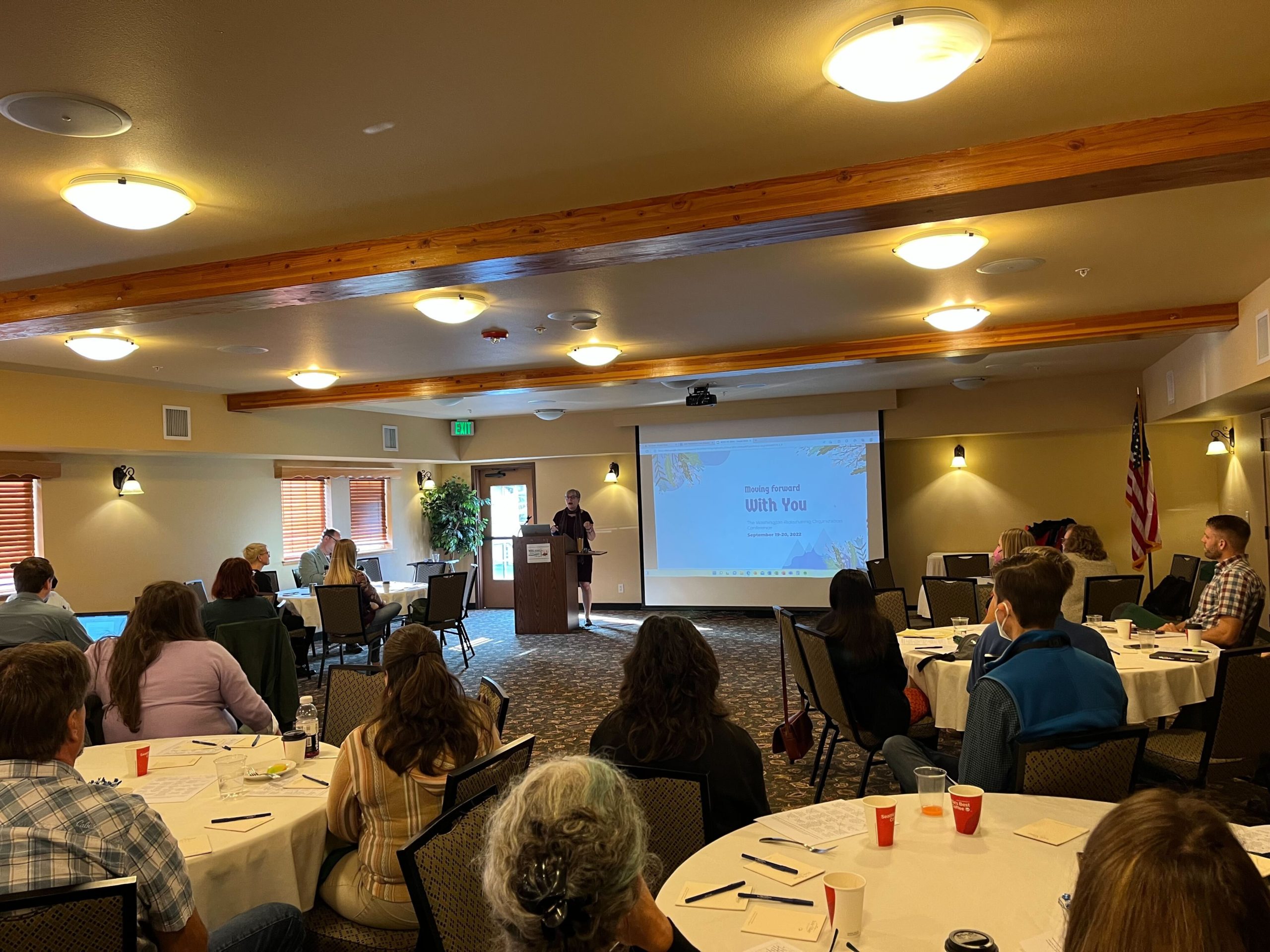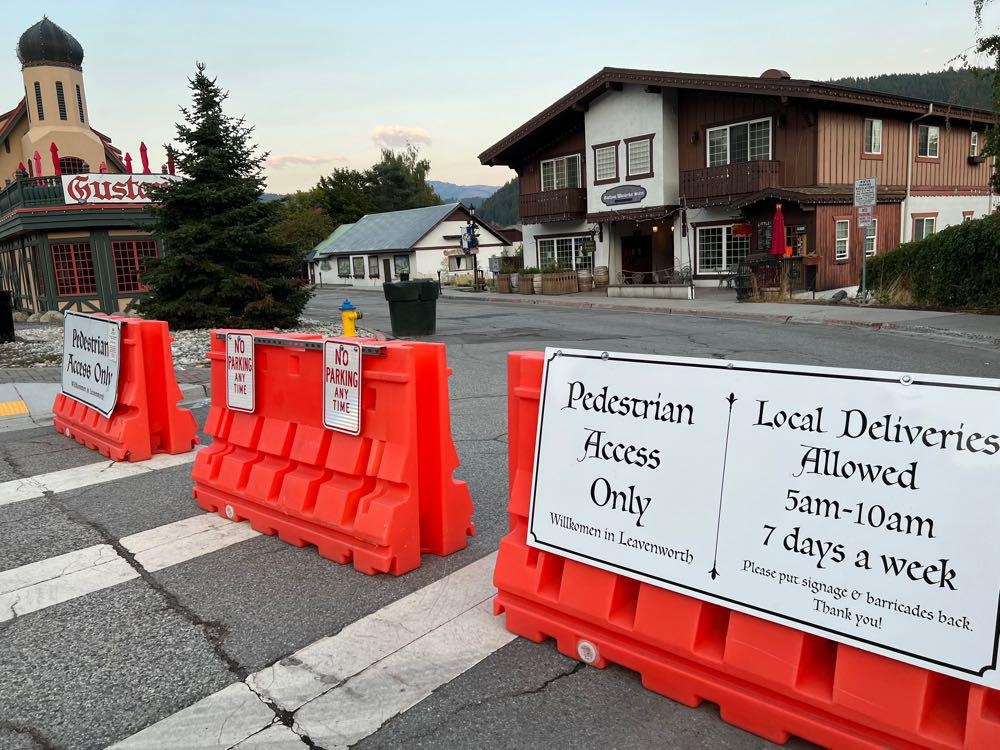 This conference is always a special one; it brings together local practitioners who are part of one community sharing the same forests, rivers, trails and roads. We work together in our day-to-day, and WSRO offers an intimate space to connect in new and meaningful ways. Washington is renown nationwide as a model for transportation demand management and commute trip reduction; you and the friends and colleagues you'll find at WSRO are the people who make it so.