Transportation and mobility look quite different with at least 50% of office workers working remotely and not commuting to downtown Seattle. You don't want to miss this update on current trends in transportation, and how property managers continue to make sustainable commute options attractive to tenants as they return to traveling to and from TMP buildings.
This webinar is hosted by the Seattle District2030, SDOT, and Commute Seattle.
When: Thursday, December 10 at 9:00 A.M.
Where: Online Zoom Webinar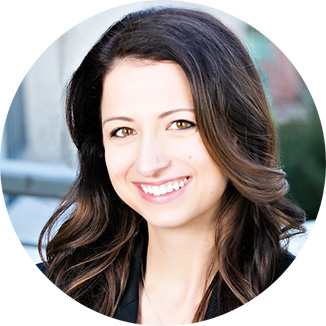 Sabrina Villanueva
Director of Property Management at Clise Properties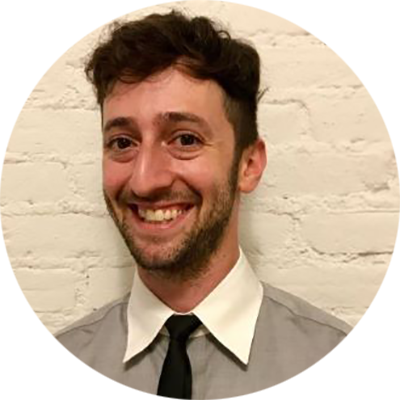 Ben Rosenblatt
Senior Transportation Planner at Seattle Department of Transportation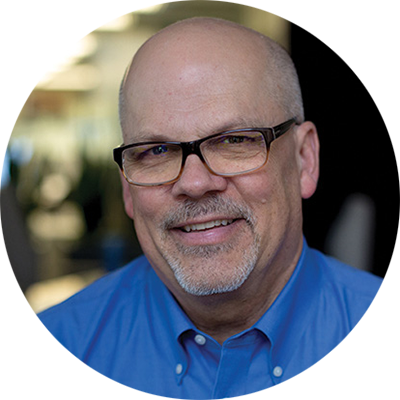 Jim Long
Senior General Manager, Seattle Central Business District at Urban Renaissance Group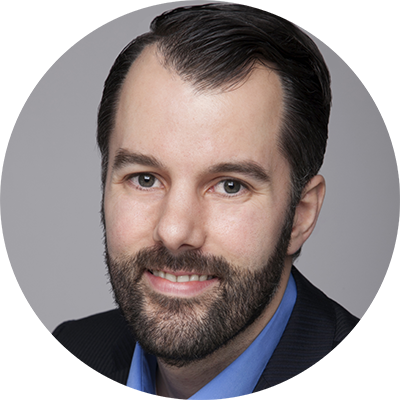 Matthew Combe
Executive Director of Seattle District2030.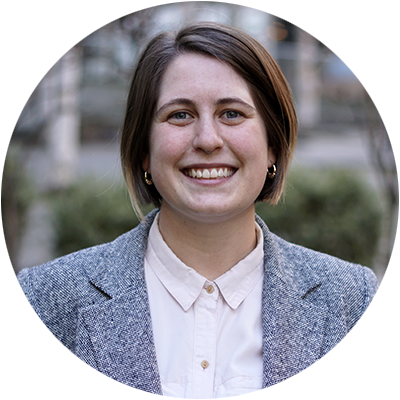 Olivia Holden
Senior Program Manager at Commute Seattle