With ORCA Business passport, employees enjoy unlimited transit travel with an employer-provided ORCA pass. In this easy-to-mange program, employers purchase annual passes for all benefits-eligible employees at an affordable bundled rate. 
Pricing is determined by the location of the business. King County Metro has updated their ORCA Passport Zone Pricing for contracts that begin March 1 – August 1, 2023. Prices remain at some of the most affordable rates they have been in years, making now the perfect time to start or re-start a passport program.
Plus, first-time customers may qualify for the ORCA Business Incentive. In this program, King County Metro provides a 50% subsidy (up to $10,000) off your first year. With the new zone pricing and Incentive offer, small businesses can begin offering Passport at just $130-$150 per employee for a full year of unlimited transit.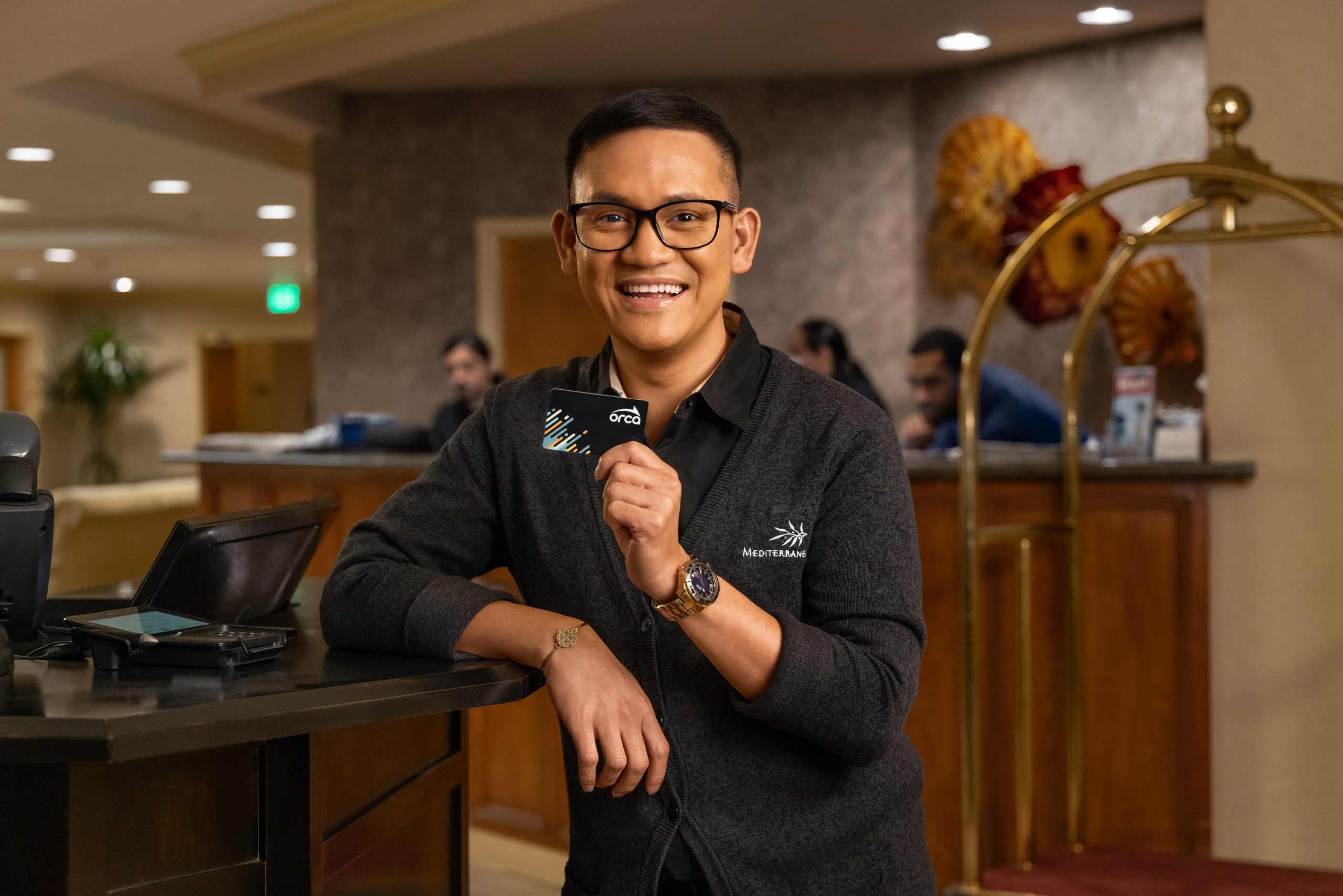 Offering ORCA can also help businesses take advantage of pre-tax savings and comply with the Seattle Commuter Benefits Ordinance.
Commute Seattle can help you get started and determine if you qualify for a first-year incentive. Schedule a consultation today!