We know you have questions about navigating Seattle's transportation options. For example, how will transit routes and schedules change? What is rider capacity currently like? What can I expect during my commute?
There are many employees who have not commuted for an extended period due to the pandemic. Commute Seattle is here to help!
Commute Seattle will facilitate a 75-minute webinar to provide current information about transportation options. Come learn about available services, what's changed, and what to expect while riding the bus, light rail, ferries, new mobility services, and more. Save the date and stay tuned for more information about guest speakers!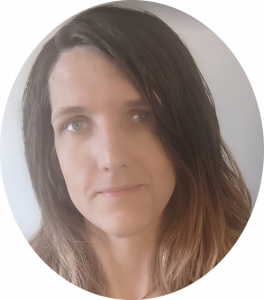 Zachary Shaner
Sound Transit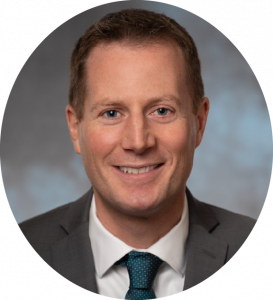 Sean Hawks
King County Metro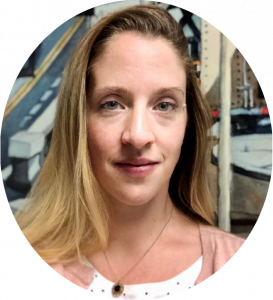 Zarina Infante
Commute Seattle