Join Commute Seattle and special guests from across the Puget Sound for a look back at the many transportation transformations from 2021, as well as a sneak peek of what's to come!
Incorporating new technologies
Planning for regional growth
Leveraging the Link Light Rail expansion
How all of our work is connected
Adapting programming in a rapidly changing environment
Dec 10, 2021 from 10-11:30am PST (via Zoom)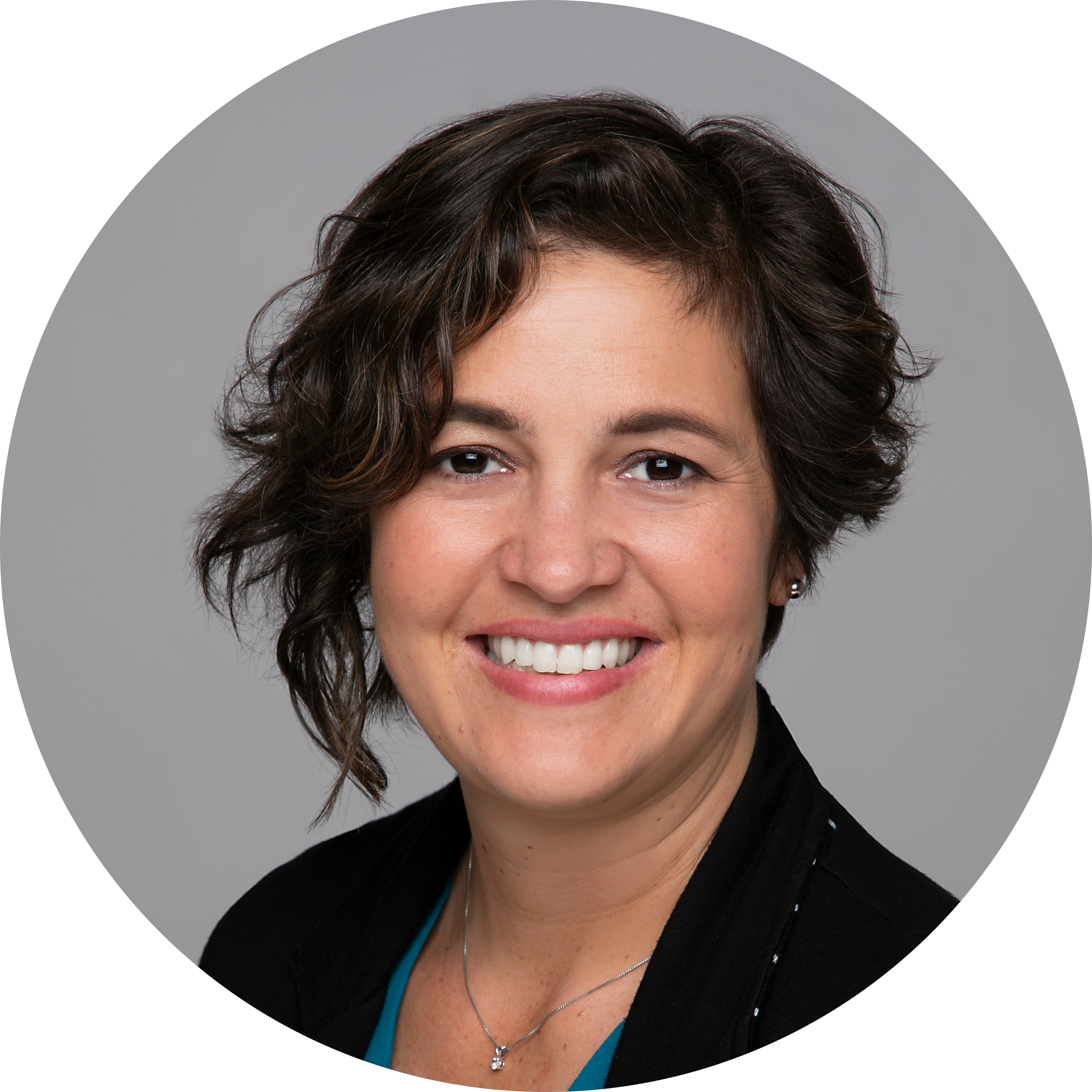 Opening Remarks:
Candida Lorenzana, Seattle Department of Transportation
Candida Lorenzana (she/her, Latina) is the director of Transit and Mobility at Seattle Department of Transportation. In her role, she leads a team working to improve transportation choices across the City (buses, shared scooters, and bikes) while also managing curbside access for goods and deliveries. Candida has been with the City for seven years, starting as a strategic advisor at SDOT. She began her work in Transit and Mobility Division when it was created in 2015, moving from work on regional transit issues to management and leadership roles. She is passionate about public service and has nearly 15 years of experience in the public sector, at the City and King County Metro. Candida began her career at King County Metro Transit in long-range planning, moving on to coordinate internal resources and inter-agency relations for major regional projects and Metro initiatives. Her background is in public policy, as a graduate of the Evans School of Public Administration and Governance at the University of Washington. Candida is originally from Ventura, California – where she grew up playing sports, including hockey. A Ballard resident, Candida enjoys getting outside, cross-country skiing, hiking, and camping in the beautiful Pacific Northwest. She is also enjoys riding the RapidRide D Line to the Seattle Kraken games – Let's go Kraken!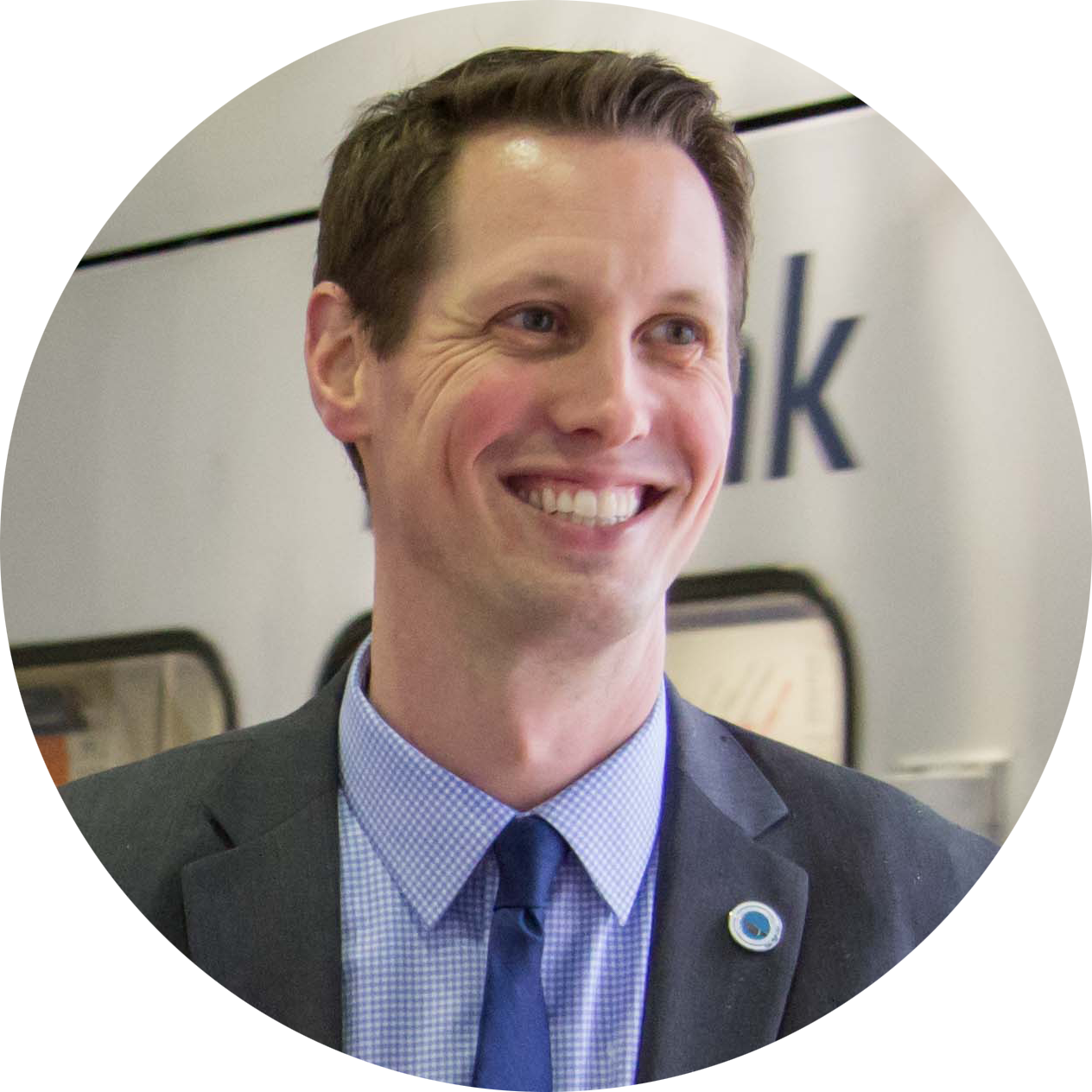 Moderator:
Rob Johnson, Climate Pledge Arena
After a career as a transit advocate, Rob was elected to be the first councilmember from Seattle's Council District #4 a position he held from 2015 to 2019.  While on the City Council he was responsible for passing sweeping zoning reform, creating $500M in funding for affordable housing funding, and ballot measures expanding light rail ($54B) and Pre-K ($600M) programs that were the largest investments in Seattle's history.  For the past 2 years he's worked with the Seattle Kraken and Climate Pledge Arena as the VP of Sustainability and Transportation.  His work has been focused on ensuring the arena's fans have a variety of easy and convenient transportation choices to get to arena events and to implement the sustainability goals required to be the first net zero carbon certified arena in the world.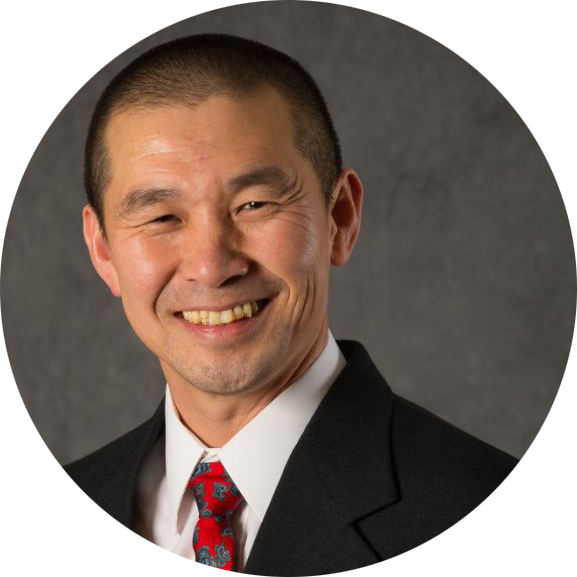 Dongho Chang, WSDOT
Dongho Chang is the State Traffic Engineer and the Director of Transportation Operations Division at the Washington State Department of Transportation. He has worked over 29 years in the transportation engineering field focused on improving safety and mobility for all travel modes.  Dongho has worked as the Traffic Engineer for City of Seattle and Everett, and as Area Traffic Engineer for Washington State Department of Transportation where he was responsible for traffic signals group, traffic analysis and channelization review, and a traffic safety program.  Dongho drove a Zamboni during high school, which he considers as his "coolest" job ever!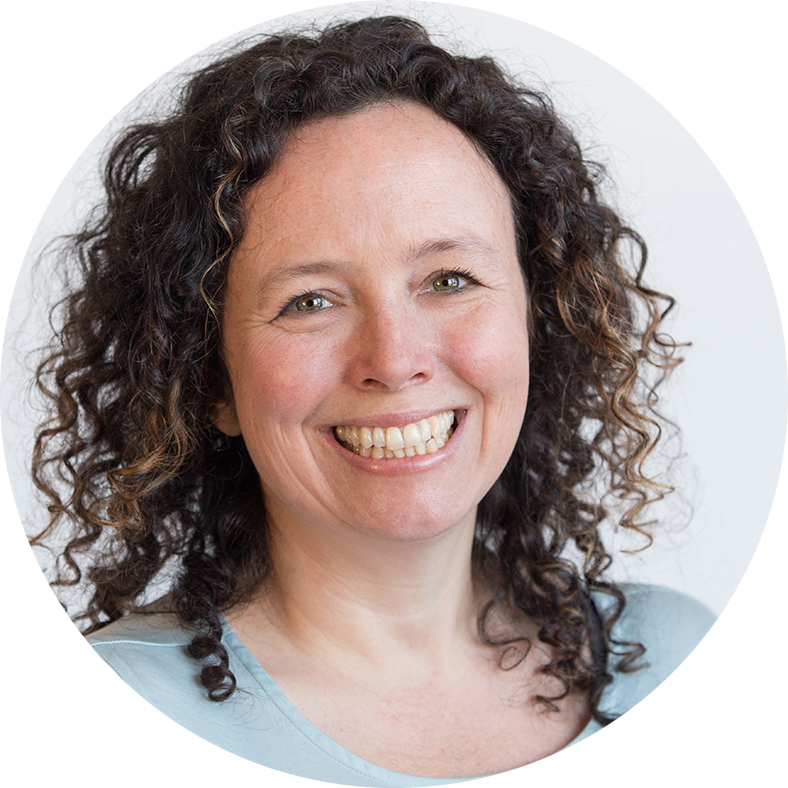 Carrie Avila-Mooney, Sound Transit
Carrie Avila-Mooney, Director of Regional Government and Community Relations for Sound Transit has had many different roles that were all focused on achieving a robust public transportation system, available to all people in  the Puget Sound region. Before working for Sound Transit, she staffed a Sound Transit board member as the Policy Director for King County Councilmember Joe McDermott. She started her work to bring equitable transit to the region, as the policy Director at Transportation Choices Coalition where she let the Coalition efforts to get authority for ST3 in Olympia. Before getting obsessed with accessible public transportation, she worked in clean energy, business process design, and supporting people looking for housing and need social services. She has two kids and two dogs and lives in Renton.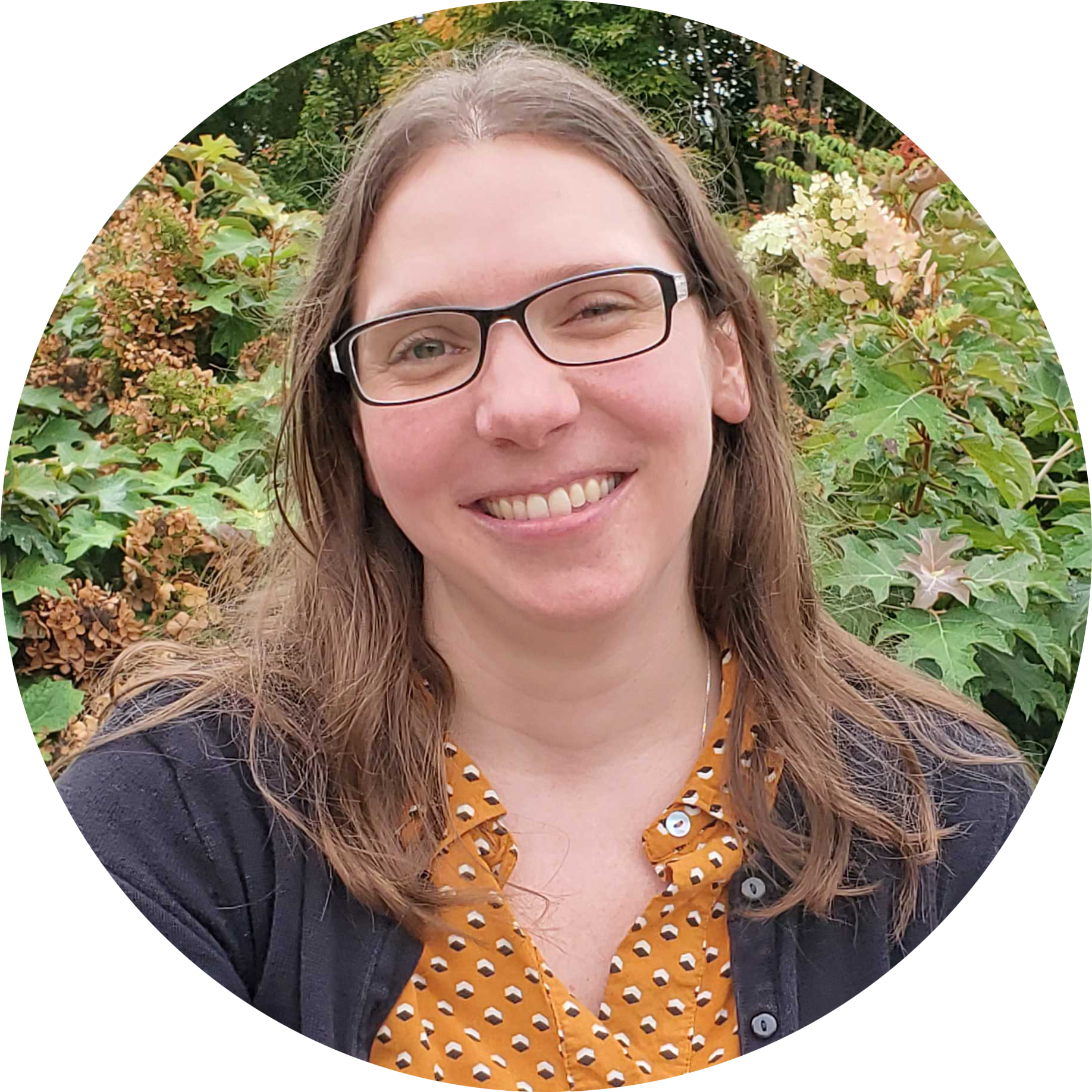 Caryn Walline, University of Washington
Caryn Walline is the Interim Director of UW Transportation Services, where she leads parking operations, transportation planning, and TDM programming for the University of Washington Seattle campus with over 75,000 daily commuters. As a transportation professional for over 14 years, she has spent her career promoting and improving access to sustainable transportation options to better serve the needs of diverse populations, enhance air quality, and increase the efficiency of transportation systems. A husky through and through, Caryn is proud to also be a member of the inaugural class of the UW's Master of Sustainable Transportation program.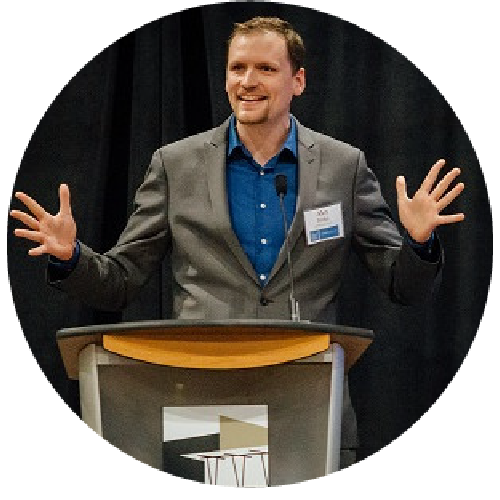 Alex Mehn, King County Metro
Alex Mehn is an Innovative Mobility Planner for King County Metro, leading efforts on Mobility as a Service (Maas) projects. Prior to Metro, Alex led transportation demand management and innovative mobility projects at Community Transit. With over 10 years of experience in TDM, Commute Trip Reduction, and mobility, Alex is also a graduate of the University of Washington's Sustainable Transportation Master's Program. You'll find Alex commuting daily by bicycle and making new friends on the bus.