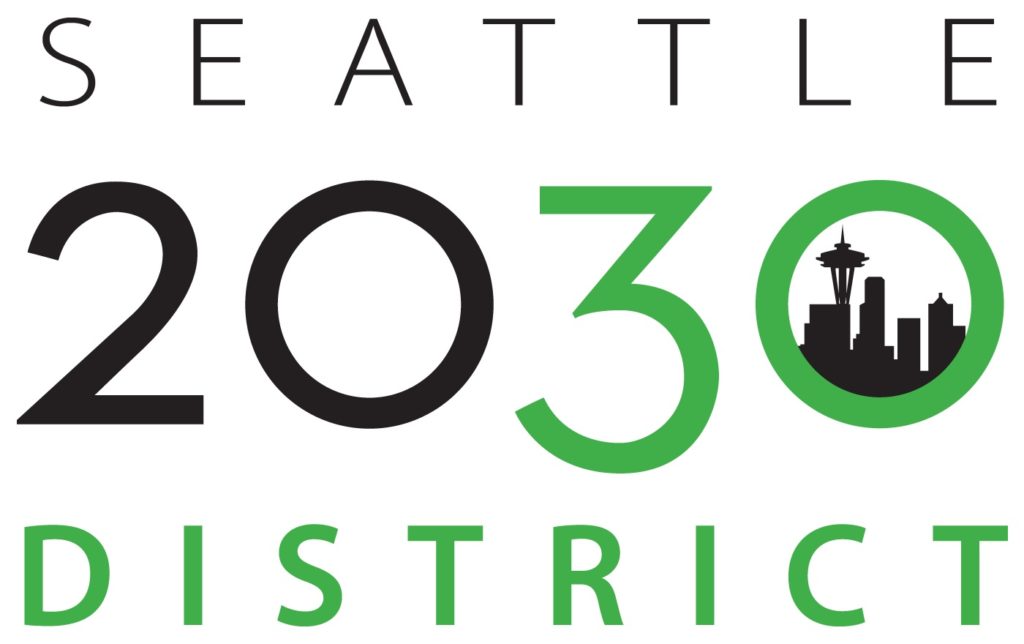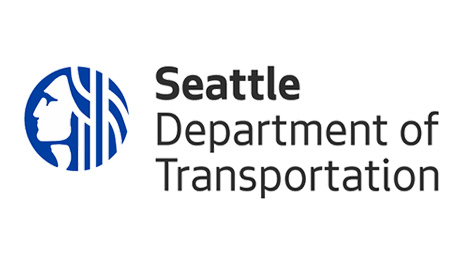 Thank you to our sponsor!

Calling all building transportation coordinators and property managers! A bad commute to your building makes people unhappy and puts opportunities out of people's reach. Join other building leads who are committed to making people happier and more connected through investments in their buildings to make them easier to reach by walking, biking, and transit. 
What to expect: 
Connect with fellow property managers and building transportation coordinators

at an in-person TMP event for the first time in 4 years!

Incentive programs in Seattle for building-level electrification and energy efficiency improvements

 

Understand what Seattle's Commute trends mean for your building

Optional tour of Clise's new commuter facilities (space limited)

 

Enjoy lunch!

Attendance is limited, and food will be provided – register now to save your spot.

 
For those who will not be joining the tour, the presentations will begin at 11:20am immediately followed by lunch at 12:00pm. Further instructions will be available upon registration.
When: Thursday, November 9th, 2023 11:00am-1:00pm
Where: 1700 7th Ave, Seattle, WA 98101